Datasphere Fellowship Program
2021 - 2022 cohort
Since late 2021, the Datasphere Initiative has brought together leading academics, researchers, practitioners, data activists, and policy specialists to conduct research on data and its relationships to human groups and norms, under the framing concept of the Datasphere. 
8 fellows from 8 different countries came together as our first cohort (2021-2022) to conduct research on disciplines ranging from data quality, the metaverse, and health data, to new norms emerging from Europe, platform transparency, and Open Data. Blog posts, videos, presentations, events and academic papers, including a large literature review of the term "data governance", in organic peer-review collaborations are outputs of this cohort. 
Additionally, the Datasphere Initiative has focused on ensuring the fellows develop life-long connections and community, supporting each other's interests in expanding quality knowledge in the data governance field. 
The 2021/2022 cohort of fellows presented their research, and showcased the insights they gathered on the concept of the Datasphere at a virtual event on October 13, 2022.
How can the concept of the "Datasphere" be useful for challenging perspectives and behavior towards data?
A key part of the fellow's work was to explore the concept of the "Datasphere" and how it can be useful for designing best practices and frameworks for data governance in a holistic manner, so its value is unlocked to all. The short videos that follow share the first take on their thoughts on the concept of Datasphere and why it is useful.
In the videos, recorded at the very beginning of the program, the Fellows highlight the utility of creating common vocabulary to support the data governance field consolidation, naming new research, development, and testing space to consider data and its relationships to human groups and norms, as well as the dynamics of cross-border data flows and interactions with data infrastructure. Breaking silos is crucial to advance the opportunities generated by data to face the greatest challenges in the world today — from climate change to health to innovation.
Exploring the policy areas of the Datasphere
In the following blog posts and papers, the Datasphere Initiative Fellows explore how the concept of the Datasphere helps drive more responsible and globally compatible data policy approaches while recognizing local needs and challenges.
Data Governance and the Datasphere – 

Literature Review
The paper "Data Governance and the Datasphere, Literature Review" by Tim Davies is an outcome of his Fellowship at the Datasphere Initiative 2021/2022. 
It provides a preliminary mapping of academic literature on data governance and explores the emerging conceptual framework of the "Datasphere" and how it relates to current research.
Meet the 2021-2022 Fellows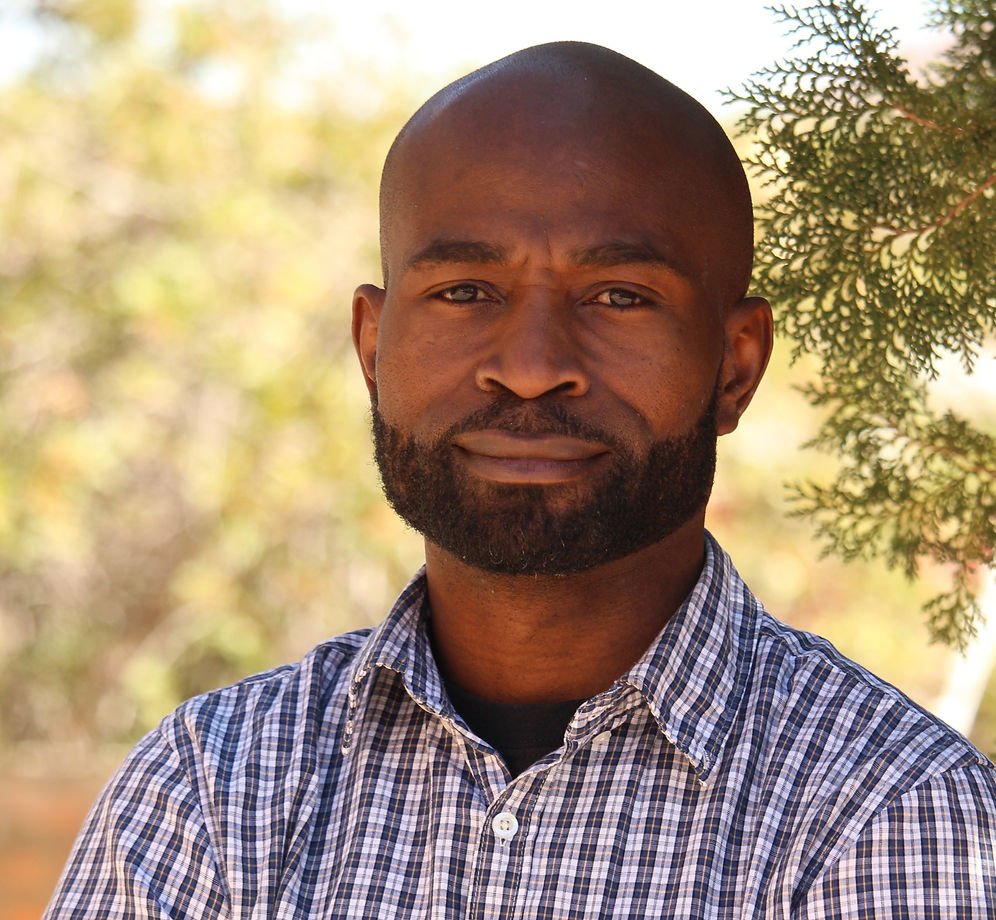 Benjamin Akintunde Akinmoyeje
Other intelligence hub activities