Datasphere Fellowship Program
The Fellows Program executes brings brilliant young minds from a diversity of disciplines to further explore topics ranging from cross-border data flows, new stewardship models, data commons to economic and social issues and sustainable development.
Fellows are invited to apply to bring their own knowledge, research agenda, and networks to the table. On an opportunity basis, the fellows will be able to join Datasphere Initiative´s leadership in global events or receive our support in organizing their own events.
An opportunity for graduate students and young professionals to work on novel research and dialogue related to data governance.
Fellows are invited to bring their own knowledge and research agenda to the Fellowship, working on case studies of countries or initiatives that build on their research, while contributing to advance the Datasphere Initiative goals of promoting awareness-raising, capacity building, and policymaking.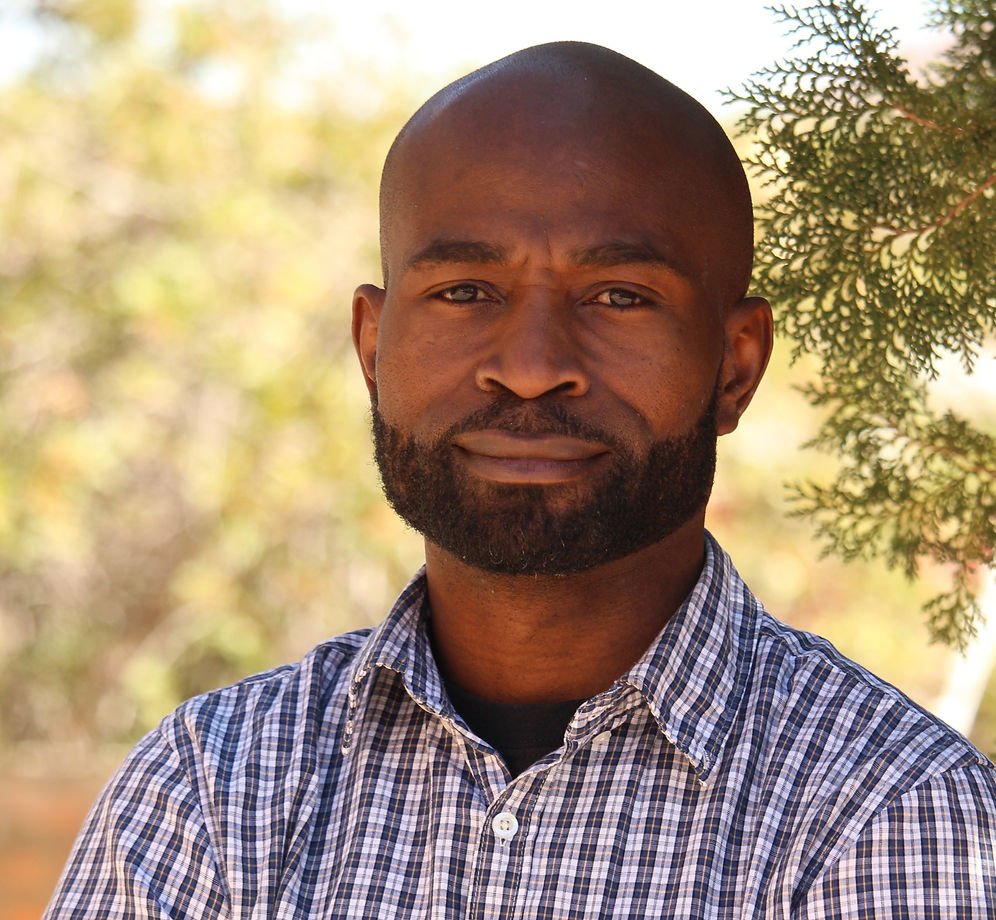 Benjamin Akintunde Akinmoyeje
Other intelligence hub activities