Do you believe in a Datasphere that fosters our ability to improve people's lives and deal with global challenges?
Responsibly unlocking the value of data for all
The Datasphere Initiative is a non-profit dedicated to global collaboration on technical and policy solutions for the urgent, multidimensional, and cross-border challenges of data governance.
We do this by connecting and amplifying voices from stakeholders from across sectors, conducting research on concrete data challenges and opportunities, experimenting with policy and technical data-sharing solutions and working with decision makers to enact change in data governance narratives, policies and strategies.
At the core of the Datasphere Initiative is its Network, the community of partner organizations and individuals who understand data governance as the core challenge for the 21st century.
If you are interested in the mission of the Datasphere Initiative and would like to solve real problems through a new approach to data governance there are 3 ways you can join us: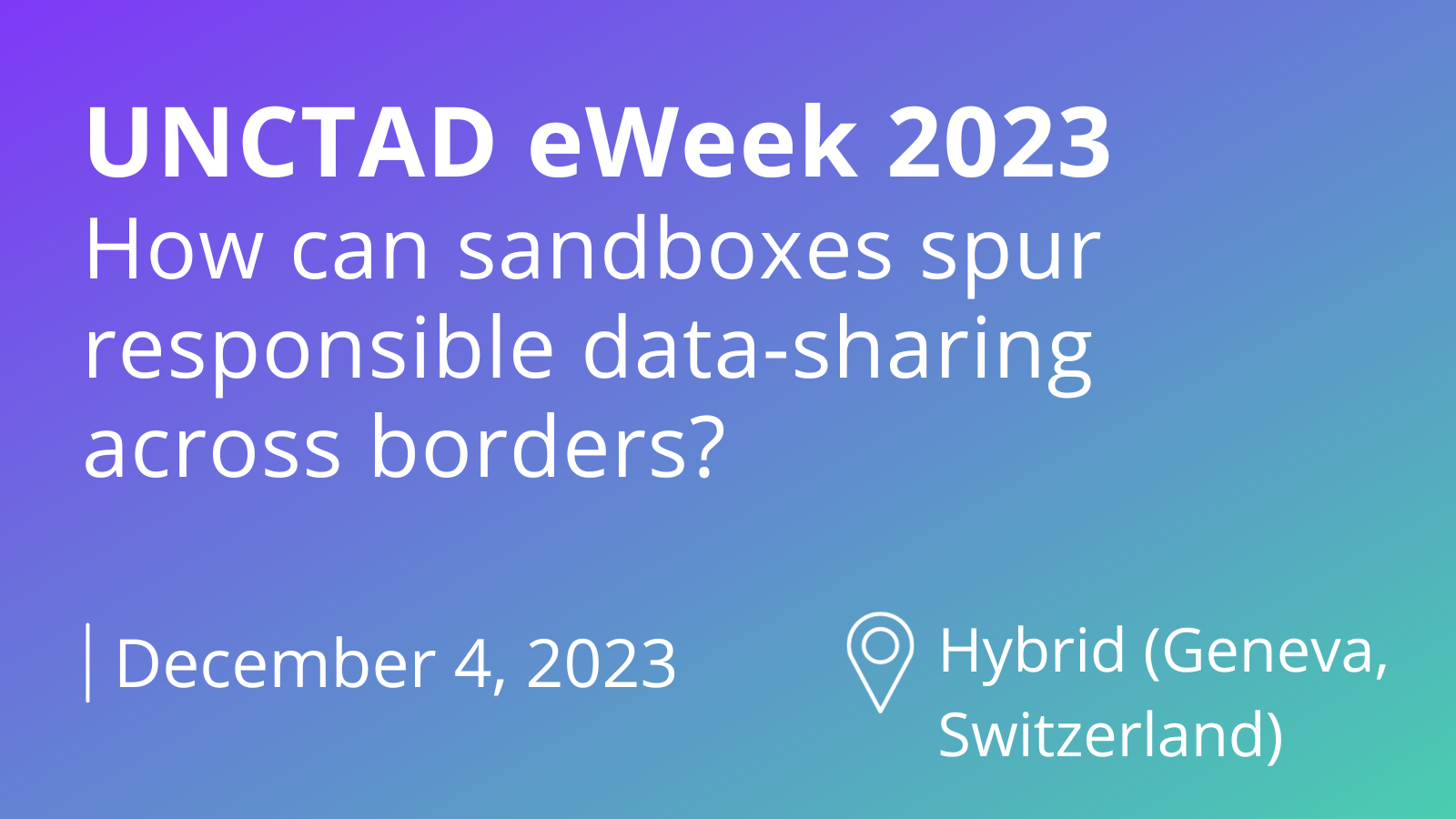 How can sandboxes spur responsible data-sharing across borders?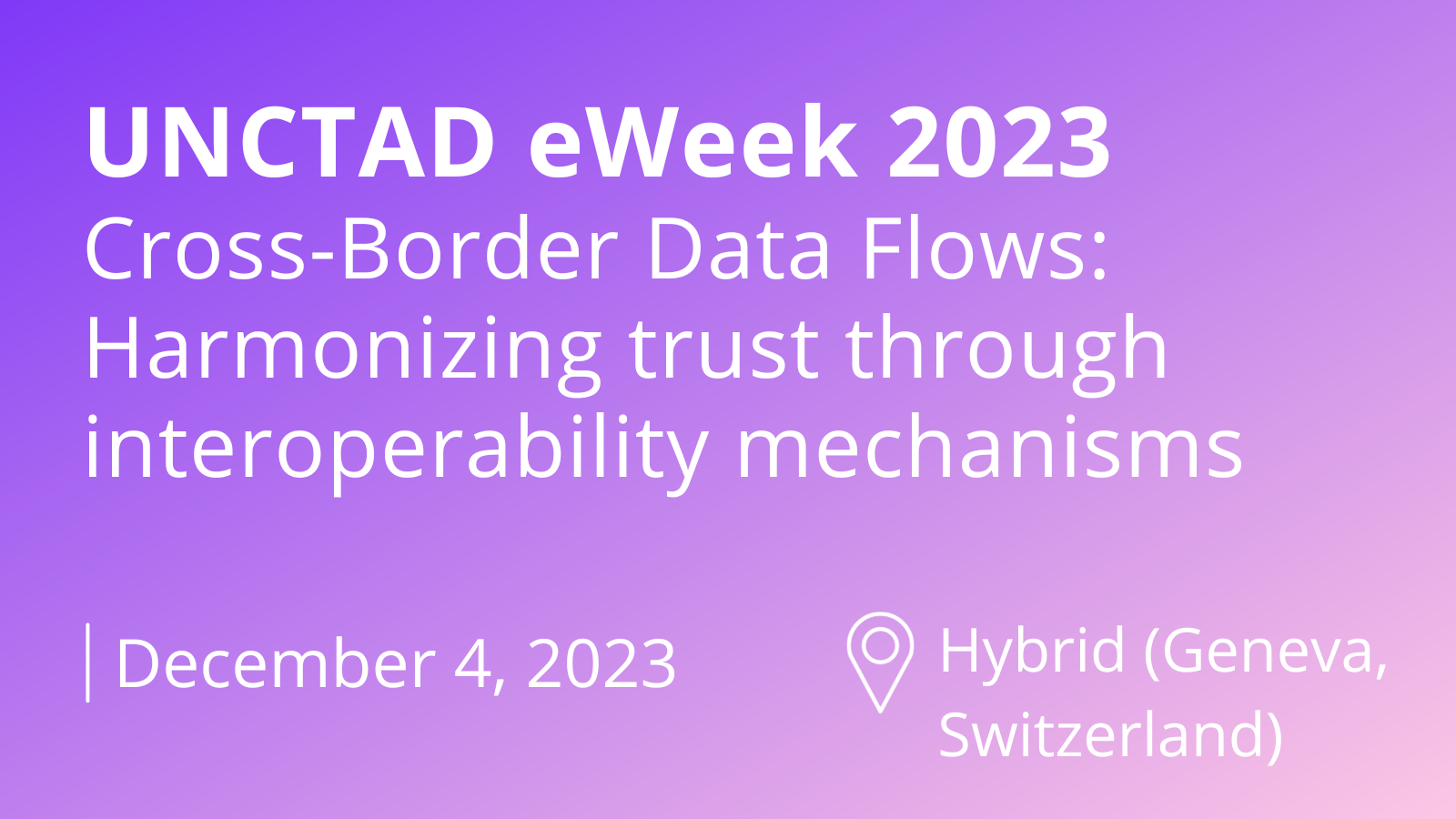 Cross-Border Data Flows: Harmonizing trust through interoperability mechanisms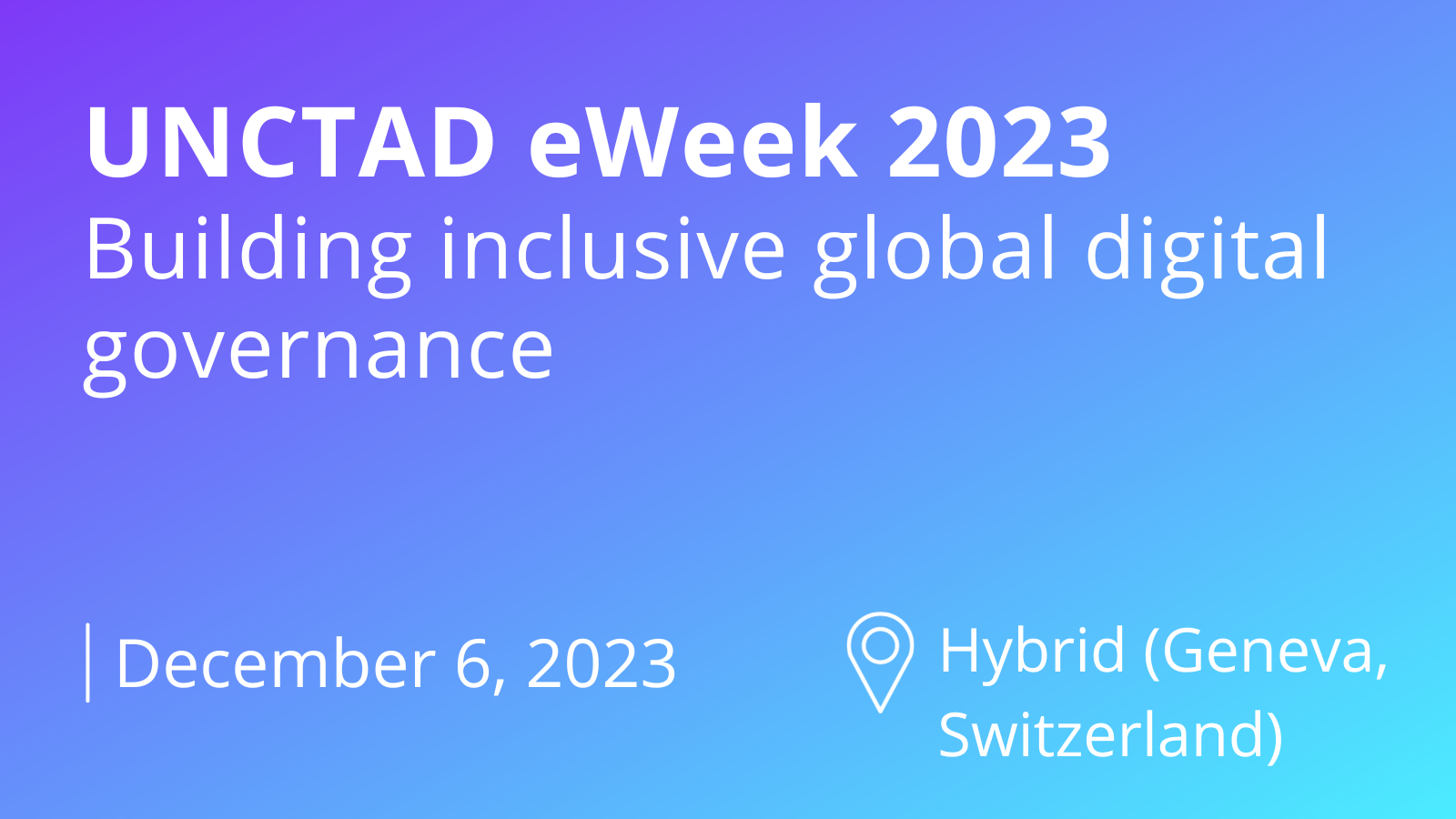 Building inclusive global digital governance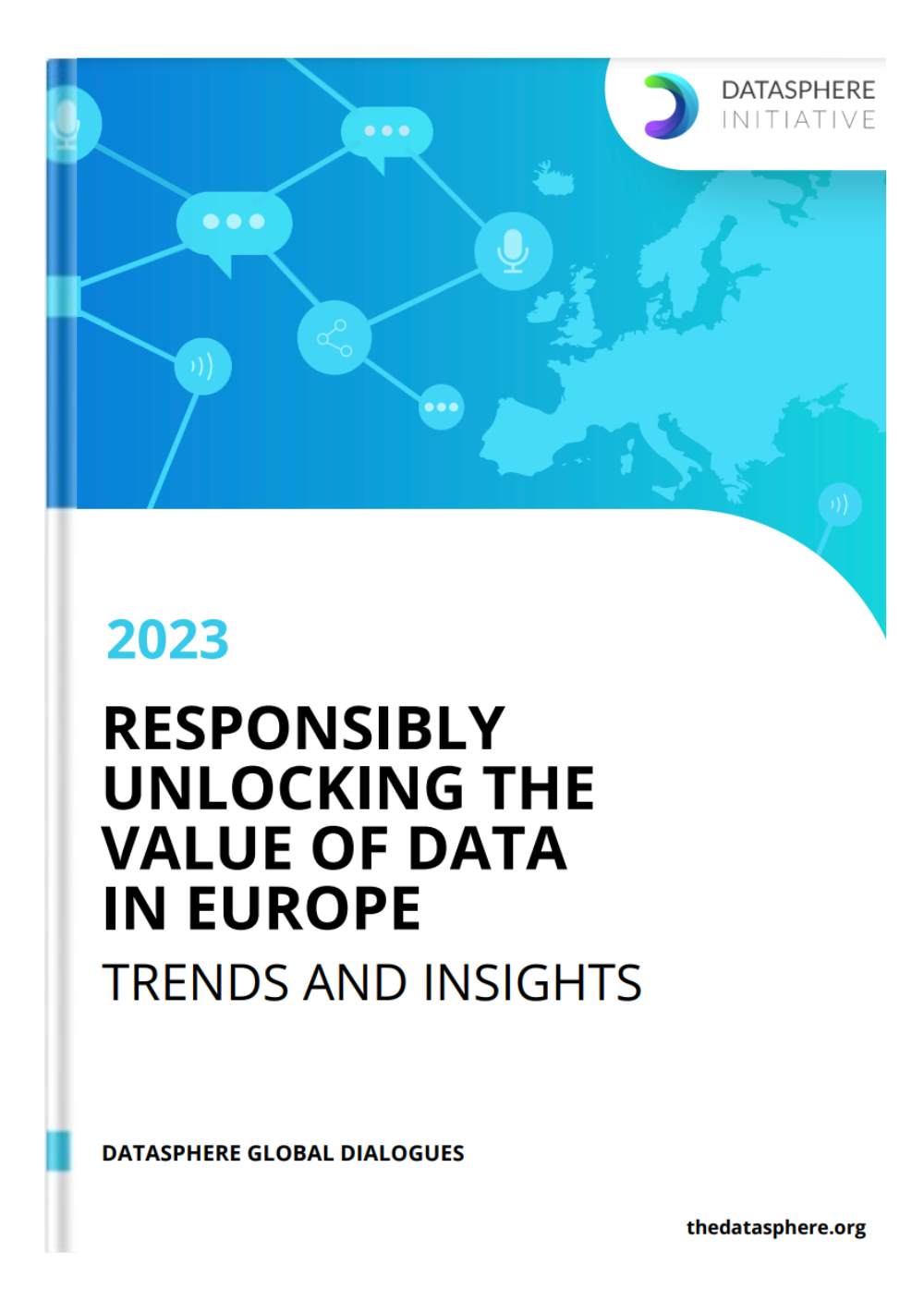 Responsibly unlocking the value of data in Europe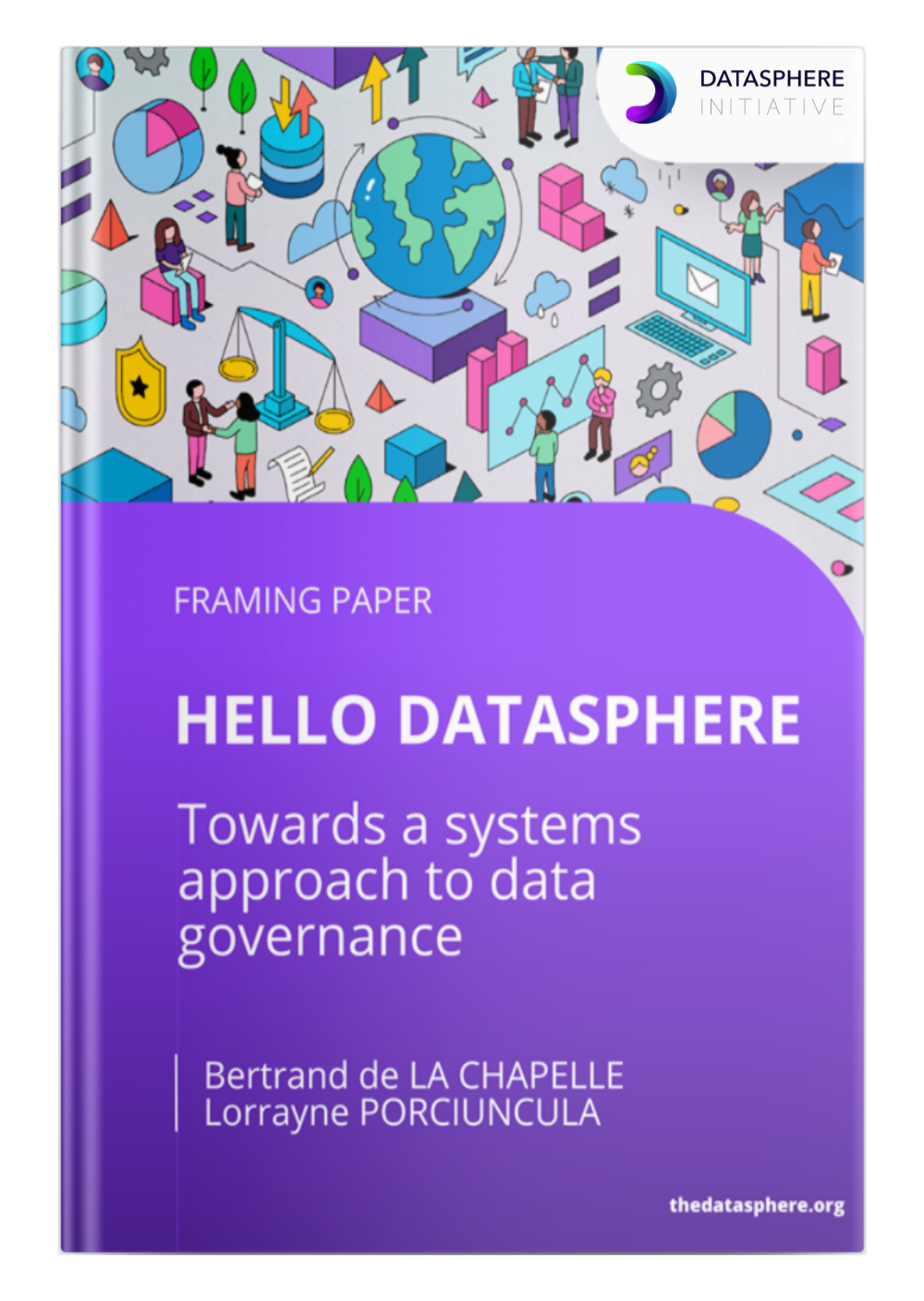 Towards a system approach to data governance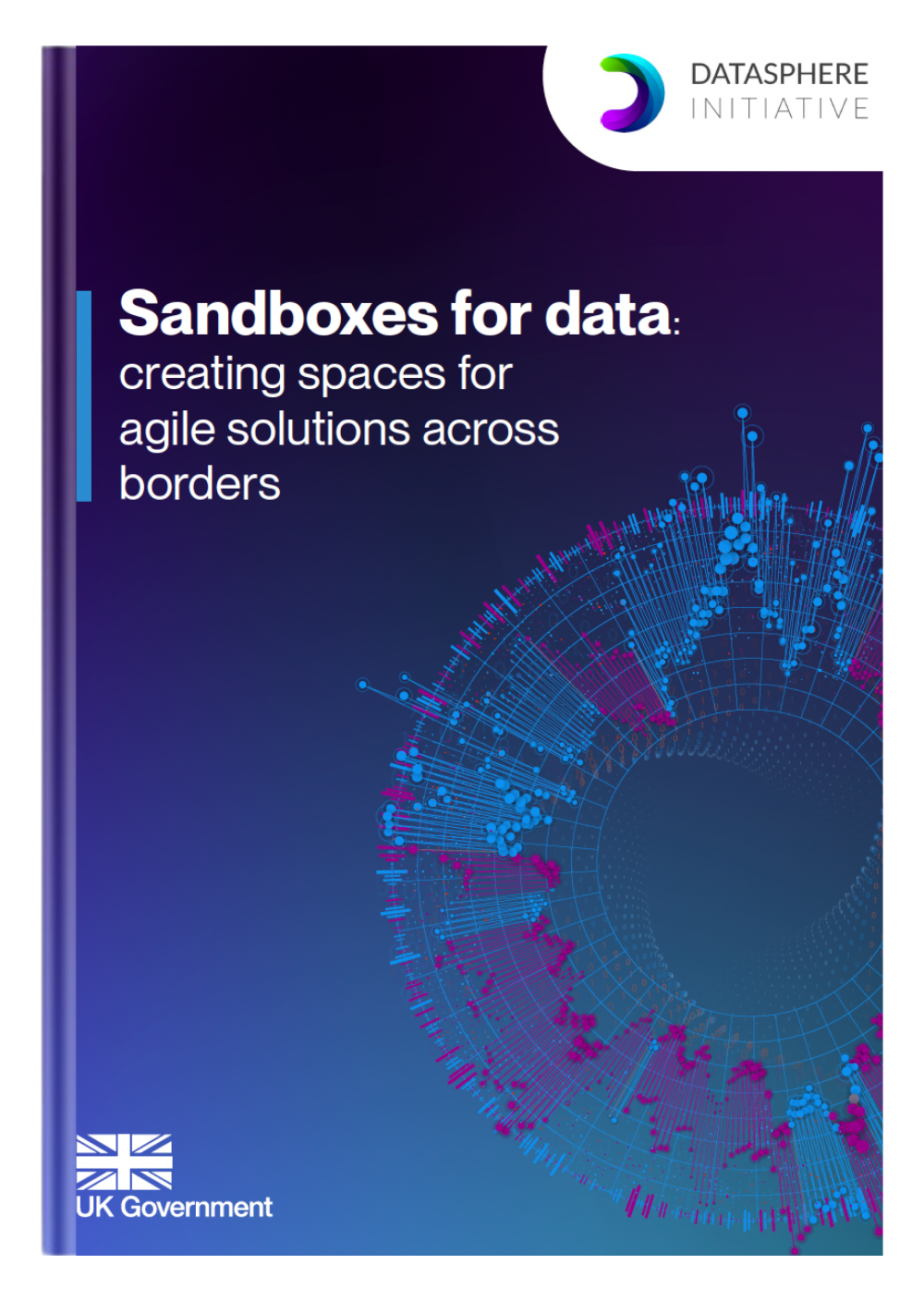 Creating spaces for agile solutions across borders