Asserting youth rights for a more equitable data economy
of teens have access to a smartphone, and
say they are online "almost constantly"
Meanwhile, decisions that impact their access and use of digital technology remain monopolized by adults – either through corporations that develop technologies or through governments shaping the frameworks and rules that will dictate the policies around them.
#Youth4OurDataFuture seeks to enhance youth participation and involvement in data governance policy processes and bridge gaps between youth and decision-makers.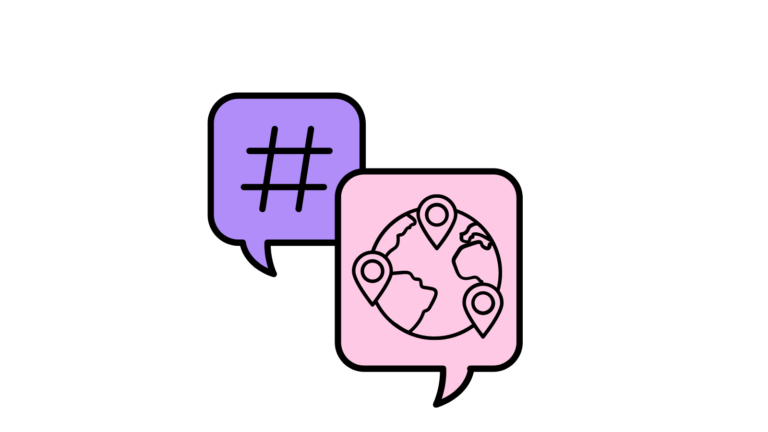 A public global campaign introducing the data economy's impact on youth's lives and recorded testimonies in Tik Tok and Reels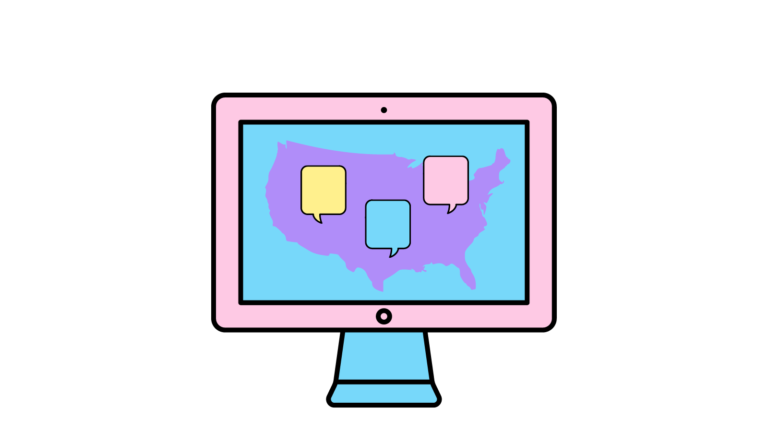 Fun and interactive online Youth Labs to exchange knowledge and bridge vocabulary gaps between youth and adults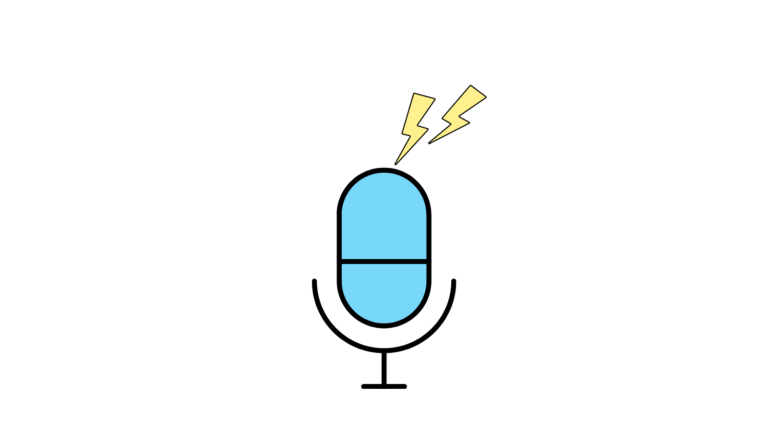 Results and learnings advocated in relevant power centers through structured advocacy.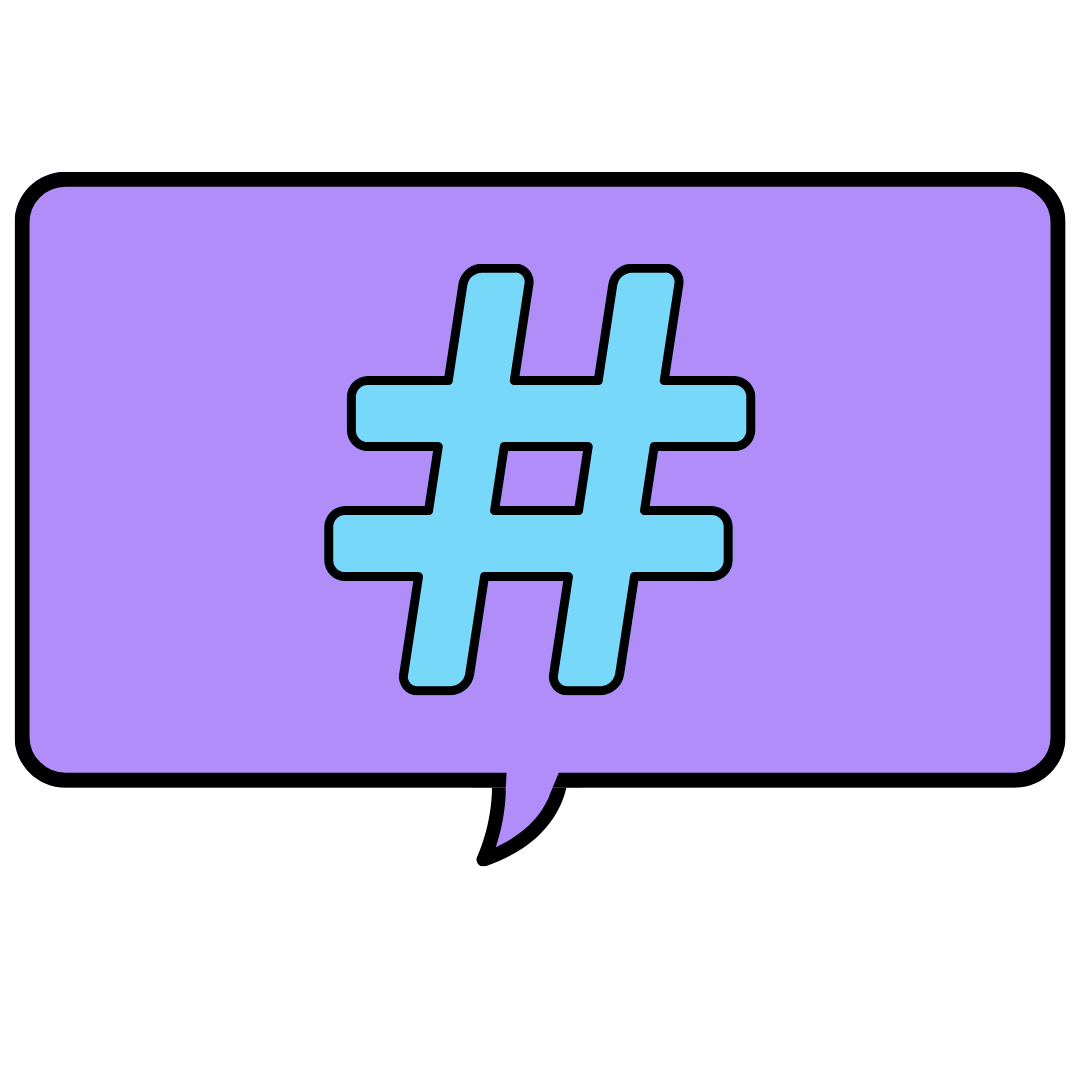 Introducing #Youth4OurDataFuture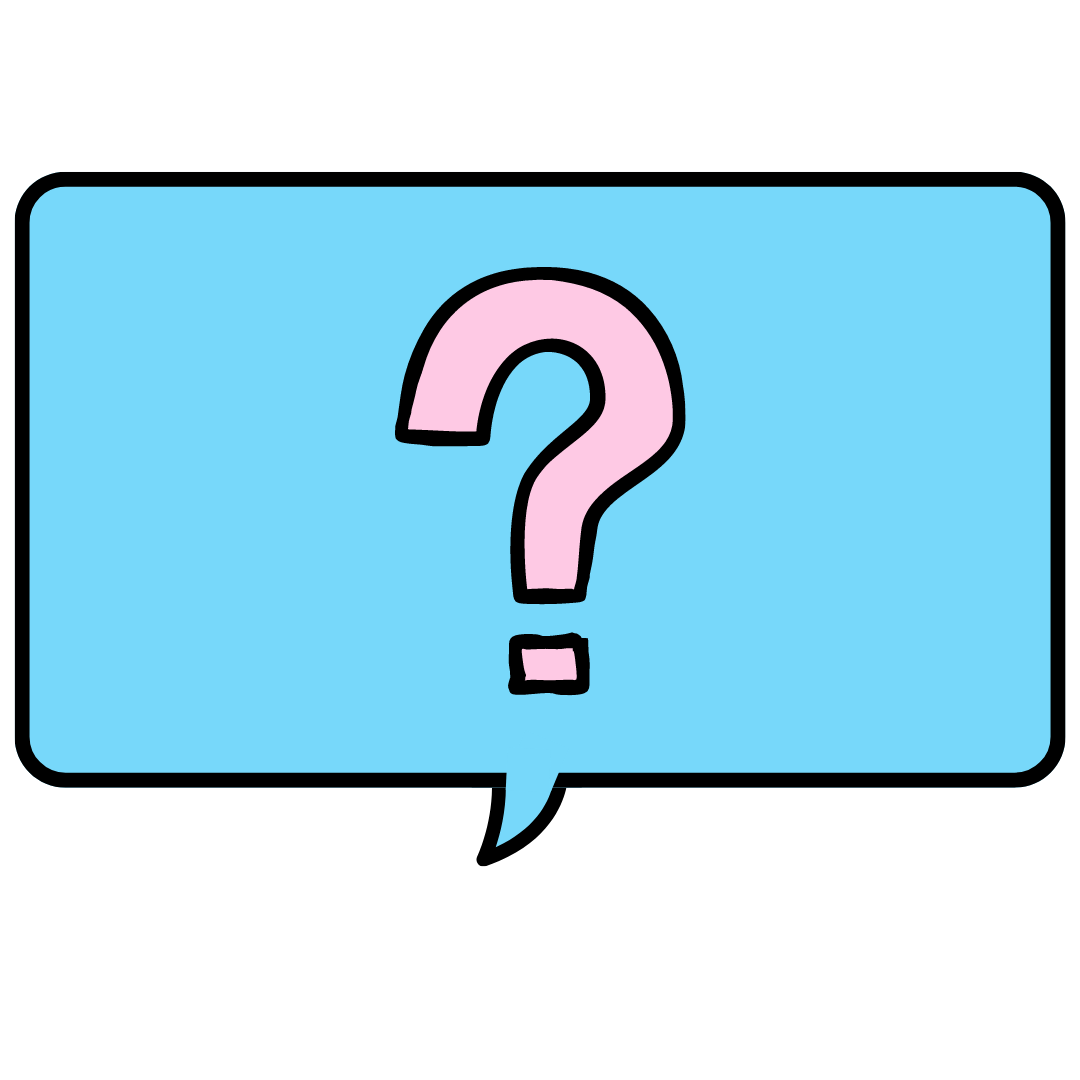 Why do we need youth voices in data policy?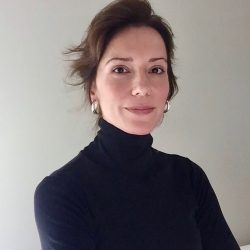 Lauren Bean Buitta, Founder and CEO, Girl Security
Lauren is the founder and CEO of Girl Security. Lauren began her career in national security in Chicago, IL in 2003 as a policy analyst with the National Strategy Forum, a nonpartisan national security think tank. In 2009 while attending law school, Lauren launched her consulting firm, Stele Consulting, which provided support to clients on local policy issues, including exclusionary land use policies and racial segregation in Chicago. In 2016, Lauren recognized both the continued underrepresentation of women in national security and the need for a more intersectional approach to security. In response, she launched Girl Security – the only organization dedicated to advancing girls, women, and gender minorities in national security through supportive pathways.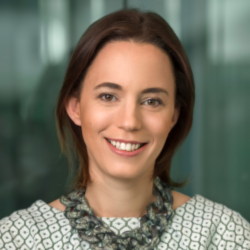 Sandra Cortesi, Youth and Media Advisor
Dr. Sandra Cortesi is a Fellow at the Berkman Klein Center for Internet & Society at Harvard University, a Senior Research and Teaching Associate at the IKMZ at the University of Zurich, and an Adjunct Researcher in Communication at the Department of Communication and Culture at BI Norwegian Business School. Sandra Cortesi's work has been featured in numerous popular media outlets including ABC, Bloomberg, Buzzfeed, CNBC, CNN, Education Week, El Espectador, El Pais, Fast Company, Financial Times, Forbes, Fox News, Gawker, Horizonte, Huffington Post, La Nacion, LA Times, Wall Street Journal, Yahoo, 20 Minutes and many others. Her work has been supported by the U.S. National Science Foundation, the Swiss Federal Department of Foreign Affairs, the John D. and Catherine T. MacArthur Foundation, the McCormick Foundation, the Mercator Foundation, the Research Council of Norway, and the Wikimedia Foundation.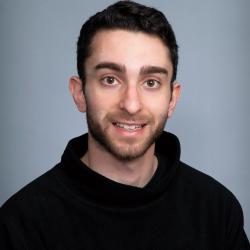 Jad Esber, co-founder, koodos labs
Jad is the co-founder of koodos labs, a product and research company that focuses on the next generation of the Internet and the creators of Shelf. In addition, Jad is an Affiliate at the Berkman Klein Center for Internet & Society at Harvard University. He has bylines and features in the Harvard Business Review, Wired, Quartz, A16Z, Future, and others. Jad has been invited to speak at the UN, Harvard, UPenn, and Round. He also contributes to working groups at the W3C and IAPP, and advises and invests in various technology-forward startups that enable the responsible use of emerging technologies. Jad worked previously at Google and YouTube. He trained as an engineer, earning both a Bachelor's and Master's degree in Engineering from the University of Cambridge. He also holds an MBA from Harvard Business School.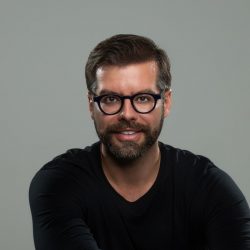 Pedro Hartung, Executive Director, Alana Foundation
Pedro Hartung is the Executive Director of Alana Foundation, the international and philanthropic branch of  Instituto Alana. With the aim to build now a future in the present, as well as a present oriented to a better future for and with every children in the planet, the Alana Foundation supports innovative projects, such as the MIT-Alana Down Syndrome Center and the XPrize Rainfforest. Pedro is a lawyer for Children's and Human Rights at Instituto Alana (Brazil), Ph.D. in Law – University of São Paulo (Brazil), former researcher at Harvard Law School and at CAP – Child Advocacy Program (US) and at Max Planck Institute for Comparative Public Law and International Law (Heidelberg/Germany).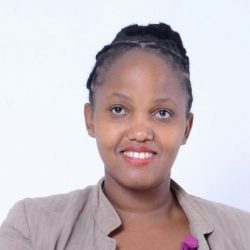 Jennifer Kaberi, Founder, Mtoto News, and Research Affiliate, Berkman Center for Internet and Society at Harvard University 
Ms Kaberi is a Research Affiliate at the Berkman Center for Internet and Society at Harvard University. She is a Child Development specialist with a Masters in Child Development from Daystar University. Jennifer has over 17 years of experience working with children, and a significant amount of developing child-focused systems. Jennifer has supported several governments and regional bodies in developing children's policies as part of the technical committees. Jennifer has been trailblazing in using technology as a tool for child participation by creating platforms where children can hold their leaders accountable as well as contribute to National and Regional debates.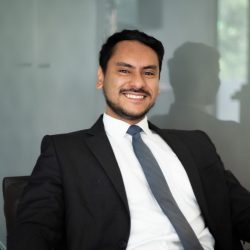 Germán López Ardila, Member, Internet Society's Youth Standing Group
Germán López Ardila is a lawyer, lecturer, researcher, and advocate, working on tech regulation and policy, AI and Internet governance. He works as Legal and Regulatory Affairs Director of the Colombian Chamber of IT and Telecoms (CCIT), and was the former Vice-president of the Colombian Legal Tech Association (alt+co). Moreover, he lectures on tech regulation, microeconomics, and Legal Tech at the Pontificia Universidad Javeriana and the Universidad Sergio Arboleda in Colombia. Additionally, he is a board member of the Internet Society's Youth Standing Group and has been selected as Youth Ambassador for 2023. Also, he is a fellow of the Policy Shapers program by LACNIC, a Global Policy Fellow of the Institute of Technology and Society of Rio de Janeiro, and a Junior Research Fellow at cet.la.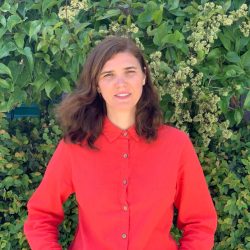 Soledad Magnone, Founder, JAAKLAC Initiative
Soledad Magnone (she/her) is a sociologist dedicated to the intersections between digital technologies, education and human rights, with a special focus on children, youth and minority groups in Latin America and the Caribbean. PhD student at Tampere University researching the possibilities of Critical Digital Education practices for teacher and student's participation in schools' data governance based on Participatory Action Research. Professor at Pollicy, FLACSO, researcher at Plan Ceibal, European Schoolnet and Global Kids Online. MozFest Wrangler and Mozilla Creative Media and ACM FAccT Awardee. Founder of the JAAKLAC initiative, supported by the Red Con Causa, LACNIC's Leaders 2.0 programme, Tactical Tech, Derechos Digitales and Mozilla Foundation.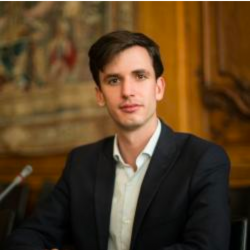 Andras Molnar, Children's Rights Advisor
Andras Molnar is an Affiliate at Harvard University's Berkman Klein Center for Internet and Society and serves as a Policy Analyst at an International Organisation. Andras publishes extensively and his contributions in the area of the digital economy were recognized internationally, including at G7 and G20 leaders' summits. He authored and co-authored several books and articles, including a Digital Economy Outlook, numerous Digital Economy Papers, and Digital Policy Briefs. He also played a leading role in launching the Global Forum events on Digital Security for Prosperity which has become one of the most influential multilateral settings on cybersecurity. Andras holds a BA in History, Politics and International Relations from Durham University and an MSc in Comparative Politics from the London School of Economics and Political Science (LSE).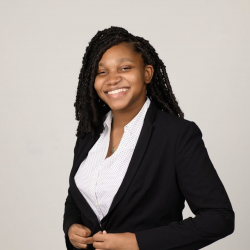 Danielle Mullings, Impact & Partnerships Officer, Transform Health
Danielle Mullings is a University of the West Indies (UWI) Open Scholar who recently completed a BSc in software engineering with a minor in film studies. Danielle is the Impact & Partnerships Officer for Transform Health, a global coalition aimed at using technology as a catalyst for universal health coverage. Exciting for Mullings is the opportunity to work with youth groups on other key digital health initiatives, including the Governing Health Futures 2030 operated by the Lancet and Financial Times commission.  She also works with UNICEF Jamaica, leading the rollout of a chatbot to teach life and job-readiness skills to out-of-school youth. As a natural leader, she has taken an active role in advocacy for young people, serving on various councils and committees both locally and internationally to voice the needs and concerns of her peers in the areas of digital transformation, education, and national issues.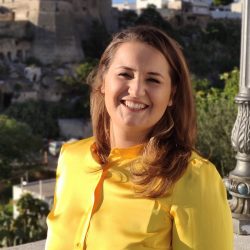 Veronica Piccolo, Chair, Internet Society Youth Standing Group
Member of the 2022 YOUthDIG organizing committee, the Youth IGF Italy and the Internet Society (ISOC) Italy Chapter, Veronica has been ISOC IGF Youth Ambassador in 2020, NextGen@ICANN71 and YOUthDIG participant in 2021. She currently serves as Vice-president for research of the #DearGovernment Organisation. AI enthusiast, with an interest in legal and ethical facets related to the use of algorithms for political micro-targeting, demand manipulation and price-fixing cartels.