Global Forum on
Sandboxes for data
Data challenges exist in all sectors, such as sustainability, AI, finance, mobility, and health, and impact all stakeholders. For too long, societies have been using siloed frameworks and uncoordinated actions that are no longer sufficient to address global challenges and their local impacts. 
This has resulted in a series of suboptimal outcomes.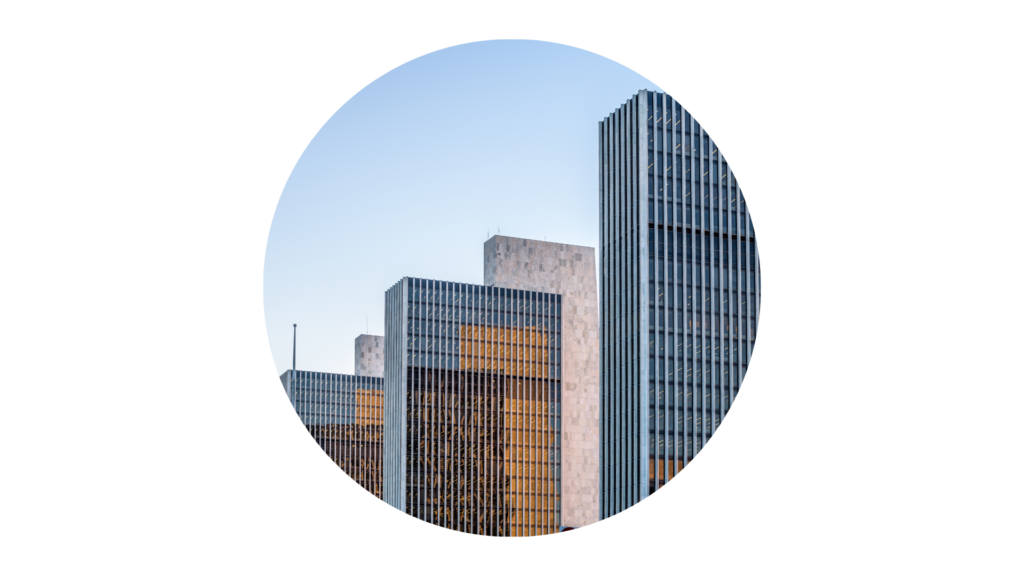 Public sector
Cannot keep up with challenges posed by emerging technologies or address local and global issues solely through mechanisms limited to national borders.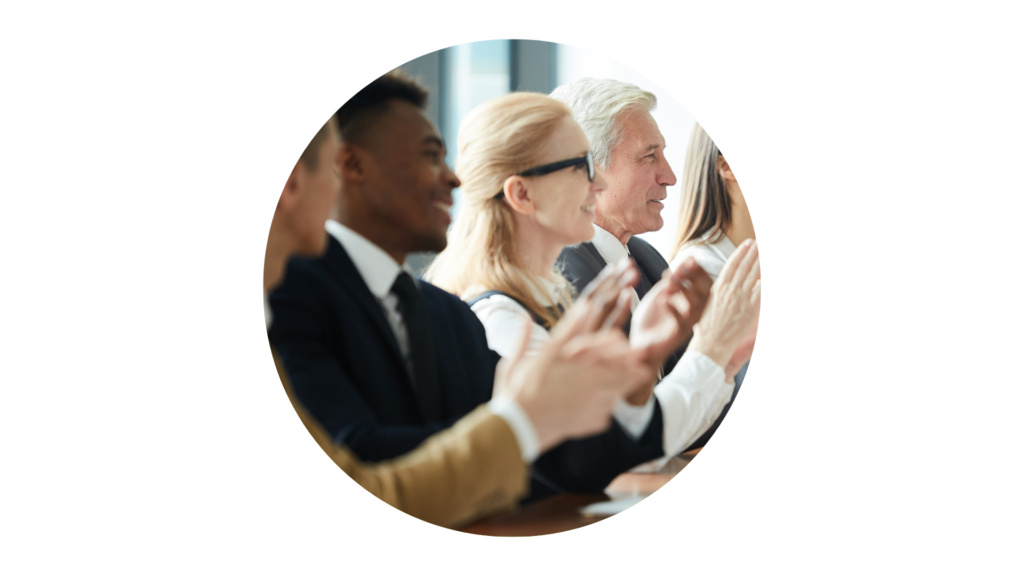 Private sector
Cannot innovate in the face of regulatory uncertainty or navigate competing compliance obligations across many jurisdictions.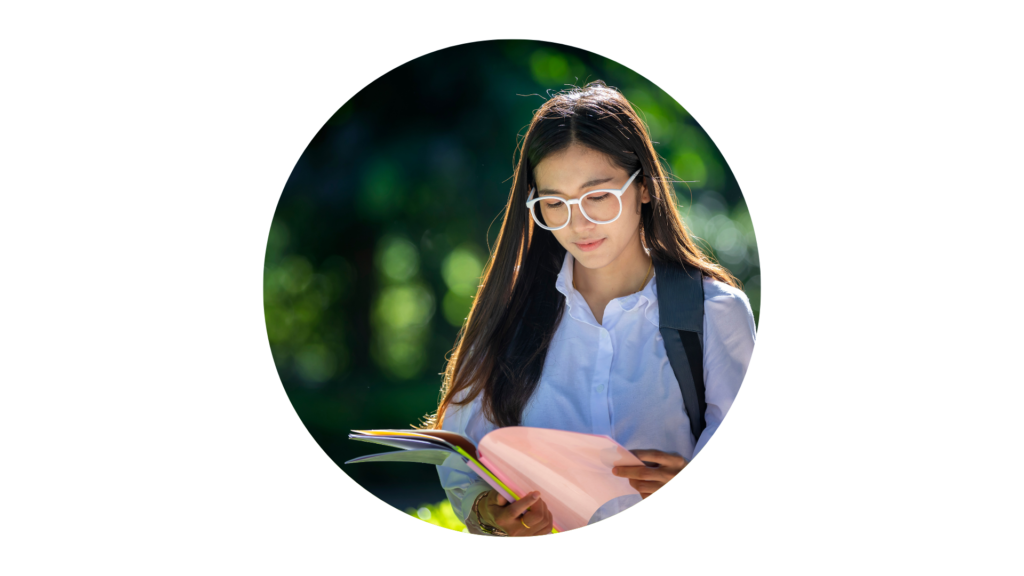 Academia
Cannot influence the direction of society because research is often not translated to key decision-makers preventing promising ideas from being tested.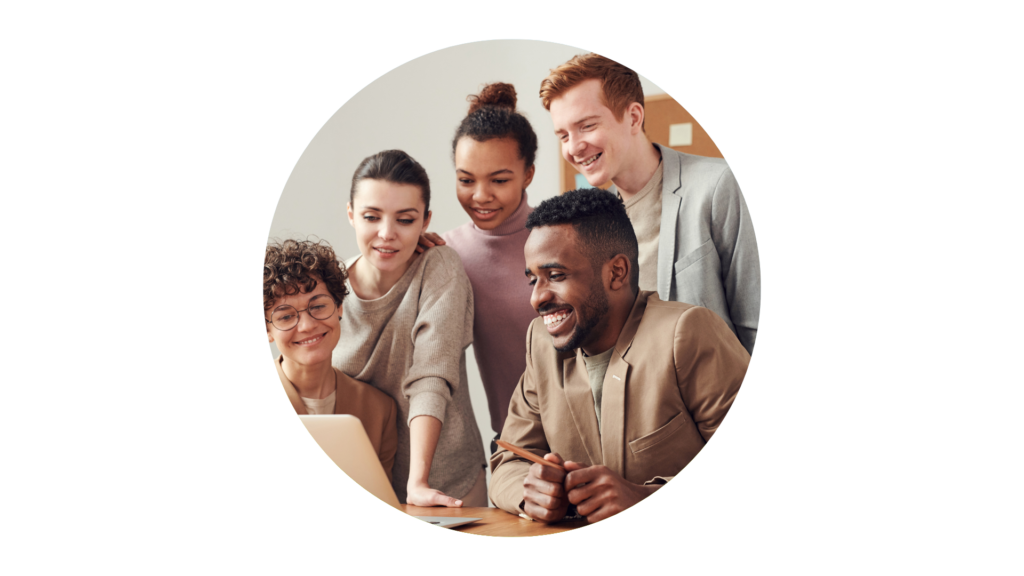 Civil society
Cannot find and allocate resources across the multiplicity of fora and issues impacting rights and development.
The challenges we face in today's data-driven world require a level of dynamic collaboration we have never seen before.
Sandboxes offer a new tool that can transcend borders
Sandboxes are collaborative environments that test innovative technologies and data practices against regulatory frameworks, or experiment with new uses, capabilities, and means of governing data.
The controlled experimentation environment provides a low-risk model for testing challenging, new ideas
Legal and regulatory certainty to facilitate market entry and enhance competition
Regulators get to interact with the latest technological developments and solutions, building trust among stakeholders
Greater public understanding of emerging technologies, practices, rules and norms
Sandboxes can unlock groundbreaking possibilities, however, their cross-border potential has been underexplored, remaining largely as national or subnational endeavors.
In 2022, the Datasphere Initiative produced the report Sandboxes for Data: Creating spaces for agile solutions across borders which examined the model of regulatory sandboxes, what they stand for, and how they could offer workable solutions for cross-border data flows.
Based on the findings of the report, the Datasphere Initiative has produced the online learning modules "A Guide To Cross-Border Sandboxes for Data", which provide an understanding of governance mechanisms to manage the challenges and harness the opportunities brought by data. Watch this video to learn more.
The Datasphere Initiative is bringing together a global cross-sectoral community of experts to design cross-border sandboxes for data, build trust, and share experiences and bring:
More cross-sectoral innovation, involving different and potentially conflicting national regulatory frameworks
Increased data availability, accessibility, and shared technical standards
The creation of digital public goods through new data intermediary models
More robust and diverse coalitions of stakeholders than what has been seen to date
The Global Sandboxes Forum will consist of four building blocks: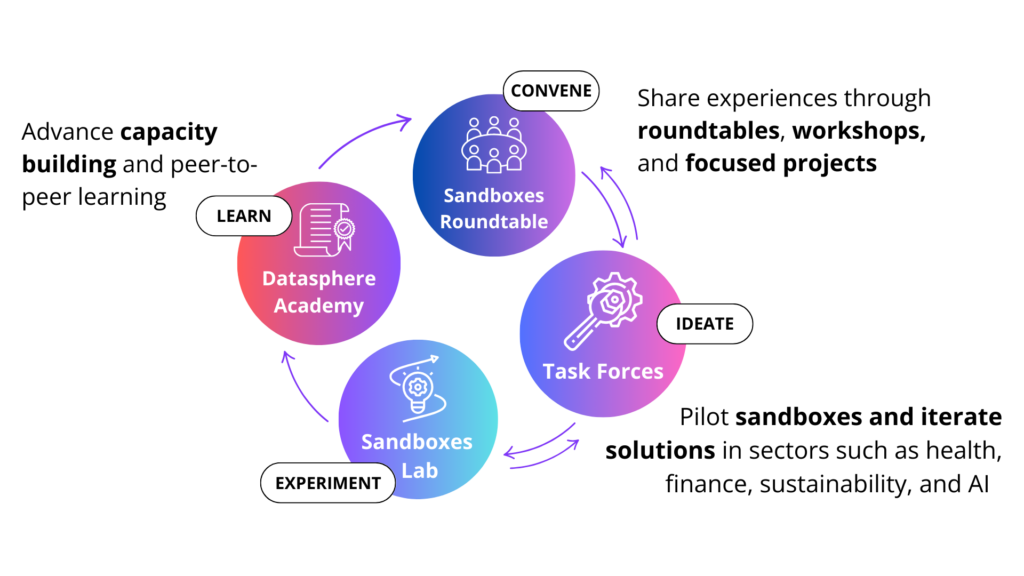 As the first regional application of the Global Sandboxes Forum, the Datasphere Initiative has launched the Africa Forum on Sandboxes for Data.
Announced on July 12, 2023, at the Africa Law Tech Festival in Nairobi, the Forum convenes leaders in government, industry, academia, civil society, and the technical community, to build a pan-African community to enable innovative cross-border data governance solutions.
The Datasphere Initiative is seeking new collaborations to expand the project to new regions. Join forces with us to broaden the project's reach across diverse continents and regions.
Share your interest
to join the work