The Datasphere Initiative Africa Forum on Sandboxes for Data is building a pan-African community to enable innovative cross-border data governance solutions. The multistakeholder process invites local, regional, and global experts to explore the ways in which regulatory and operational sandboxes could facilitate responsible data flows and exchange.
Sandboxes can help bridge the gap between stakeholders and sectors by creating collaborative environments to experiment with new uses, capabilities, and means of governing data against concrete challenges through a multistakeholder approach. However, while the use of sandboxes has been spreading in Africa, capacity building, sharing of good practices, and active testing are still needed in order to meet its full potential to address data issues across borders in the continent.
Launched on July 2023 at the Africa Law Tech Festival in Nairobi, the Africa Forum on Sandboxes for Data convenes leaders in government, industry, academia, civil society, and the technical community, to harness local perspectives and create trusted data-sharing solutions to address cross-border challenges in health, finance, sustainability, and AI across the continent.
The Africa Forum on Sandboxes for Data furthers the community building and sharing of data policies in Africa developed by the Internet & Jurisdiction Policy Network Project on Cross-border Digital Policies in Africa.
Its goal is to spur greater economic and social integration towards an African single digital market. The Global Sandboxes Forum will showcase the lessons and developments from the Africa Forum on Sandboxes for Data, with the aim of positioning the continent as a leader and a standard-setter in digital governance.
Testing the potential of Sandboxes across sectors
The Datasphere Initiative has convened sectoral working groups to design and test the potential of sandboxes in the areas of health, finance, and artificial intelligence (AI).
Health Working Group
How can we support healthtech innovation and interoperability while ensuring data protection in healthcare?
Finance Working Group
How can we address policy obstacles faced by African fintech innovators, and enable an interoperable pan-African financial ecosystem?
AI Working Group
How can we leverage AI tools and applications to inform fiscal and monetary policymaking in Africa?
Building regulatory capacity and connections
As part of the Africa Forum on Sandboxes for Data, the Datasphere Initiative will be hosting a series of Regulatory Roundtables to leverage the collective expertise of the vast community of African policymakers and regulators toward data governance solutions. These mostly online events will of a series of dialogues and workshops, designed to help the participants:
Identify shared present and future regulatory challenges posed by technological advancement.

Brainstorm around the key needs, resources, and modifications to current tools and frameworks necessary to govern datafied societies.
Consider the role of sandboxes in making the regulatory process more responsive and making policymakers more informed.
Upcoming Regulatory Roundtables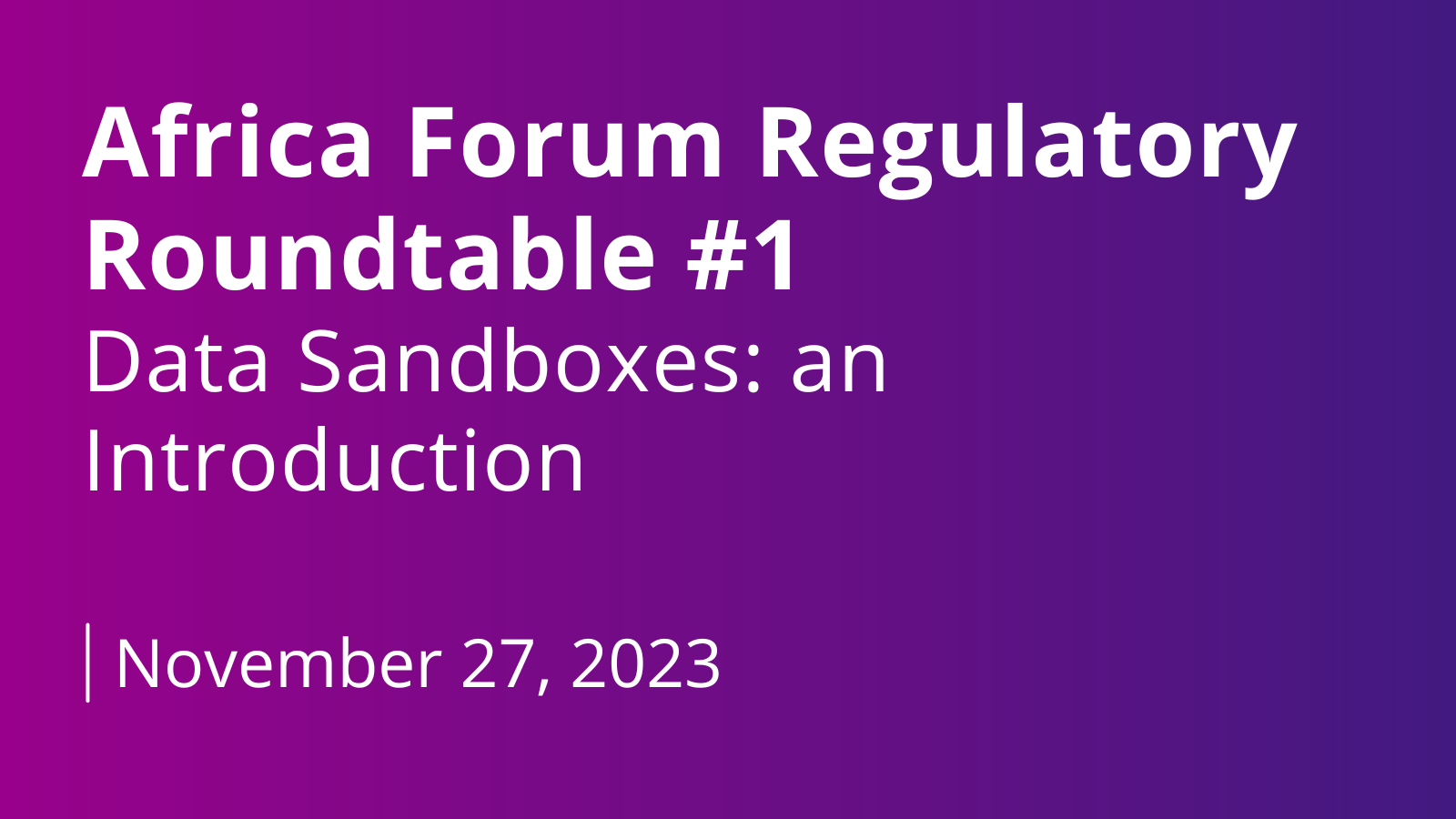 Africa Forum Regulatory Roundtable #1 Data Sandboxes: an Introduction
Showcasing Africa's insights on data governance
In the Africa Forum blog series, the Datasphere Initiative is asking data policymakers and shapers across the region why Africa needs to responsibly unlock the value of data for all and how sandboxes might help catalyze ideas into action.
Cross-Border Sandboxes for Data Online Course
The online learning modules "A Guide To Cross-Border Sandboxes for Data" provide an understanding of governance mechanisms to manage the challenges and harness the opportunities brought by data.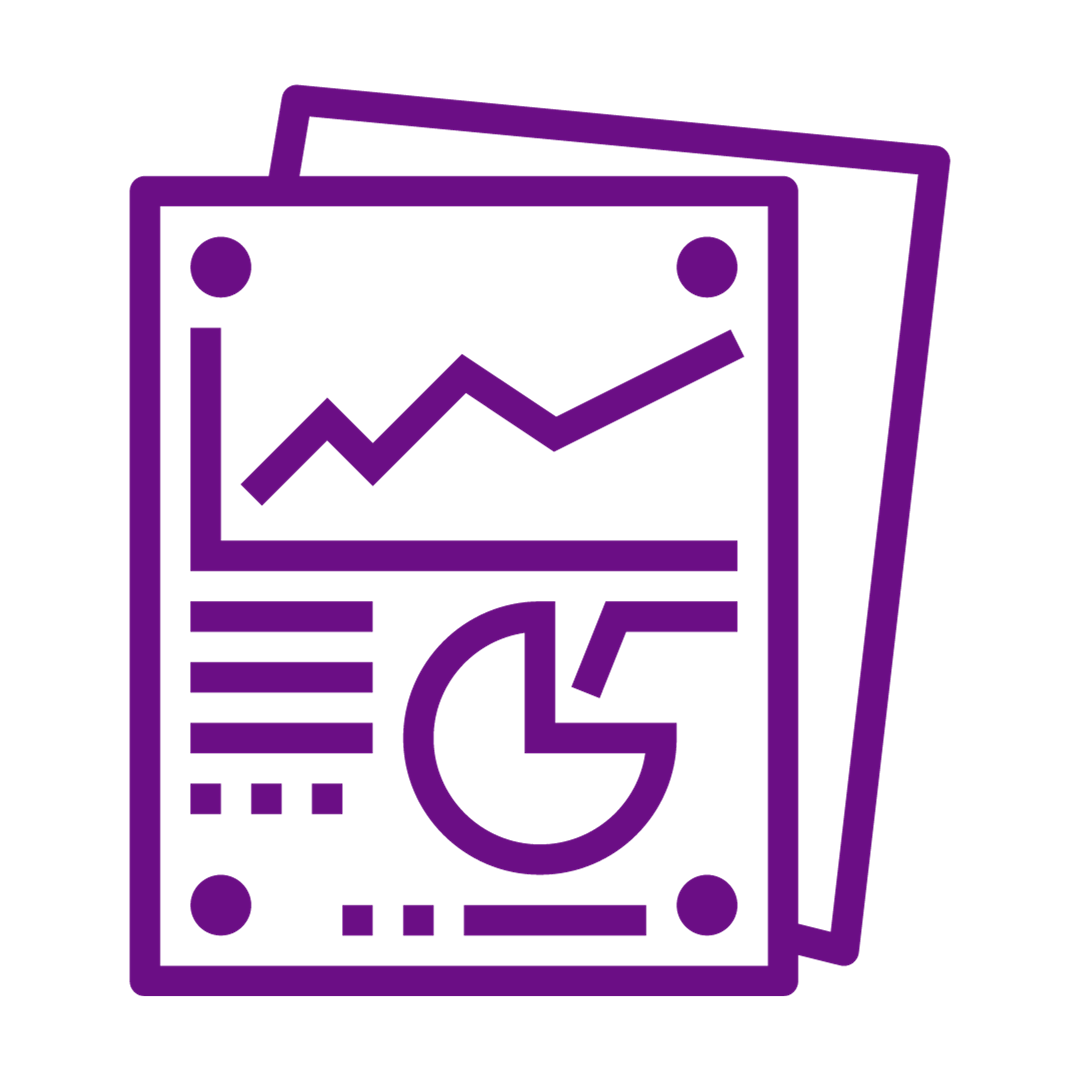 Sandboxes For data: Creating spaces for agile solutions across borders
To learn more about sandboxes and their potential for data, read the Datasphere Initiative report "Sandboxes for data: creating spaces for agile solutions across borders".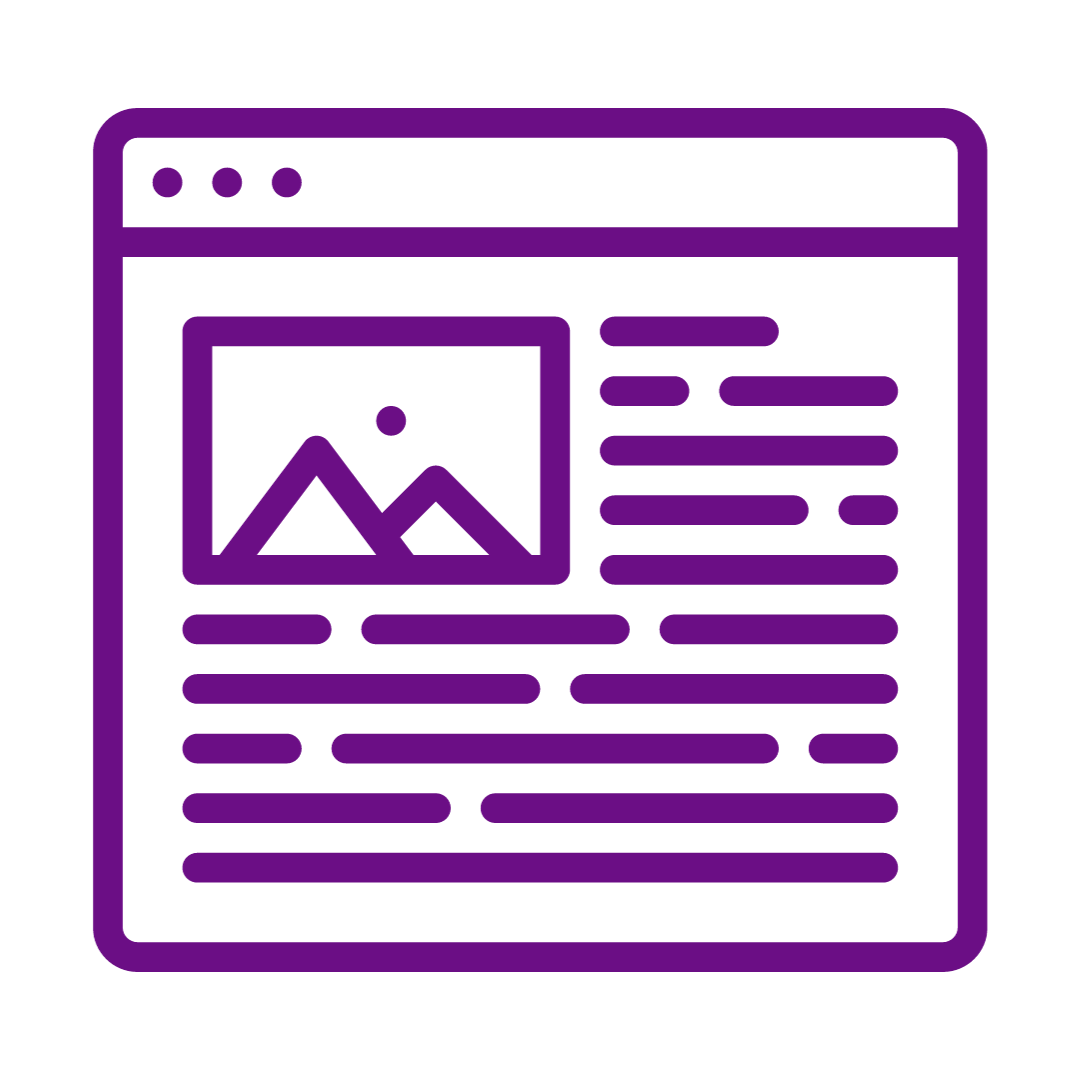 Sandboxes For data: Creating spaces for agile solutions across borders
Read this blog on how sandboxes could address cross-border data challenges and what opportunities and challenges may arise from their application.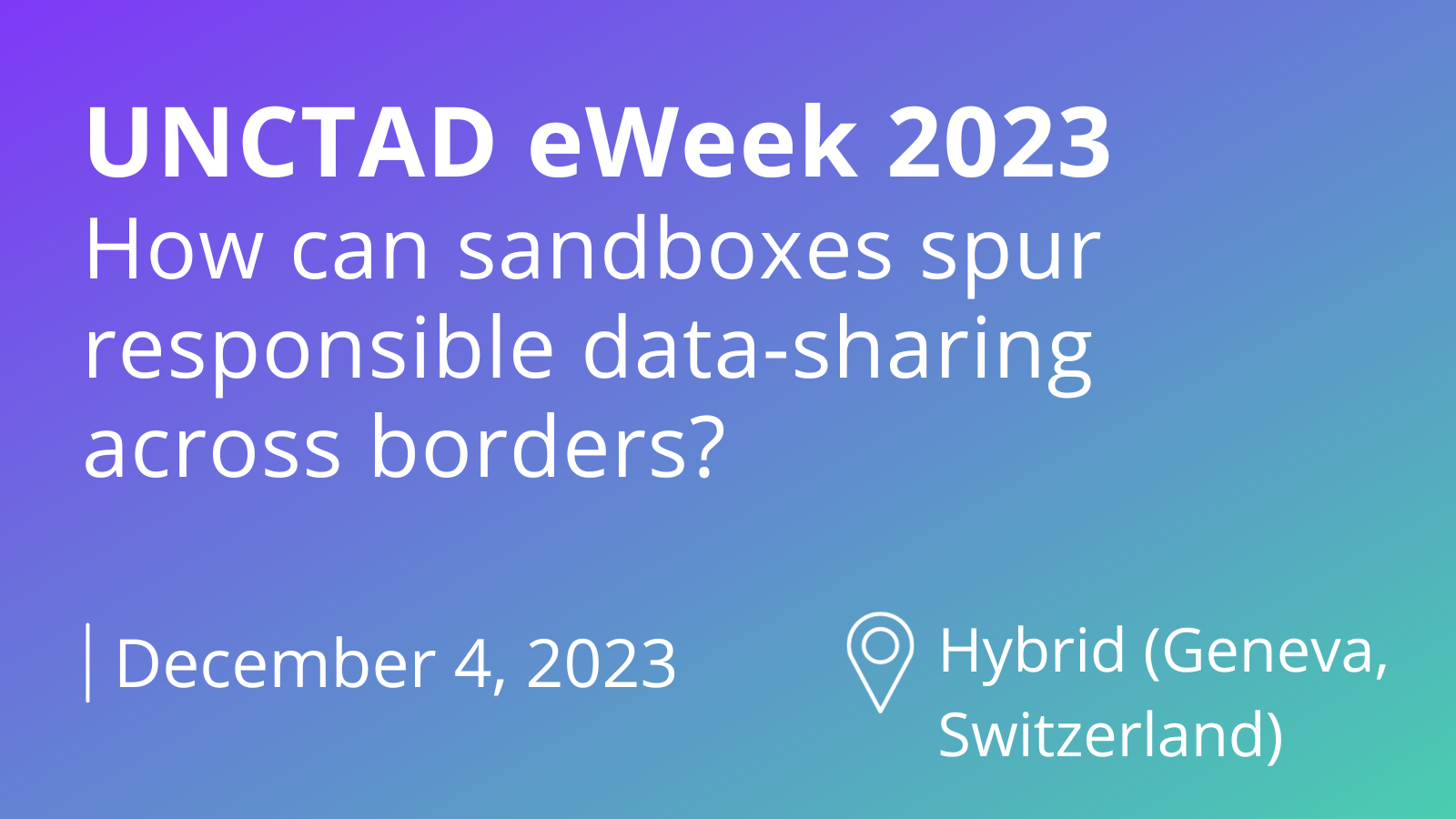 How can sandboxes spur responsible data-sharing across borders?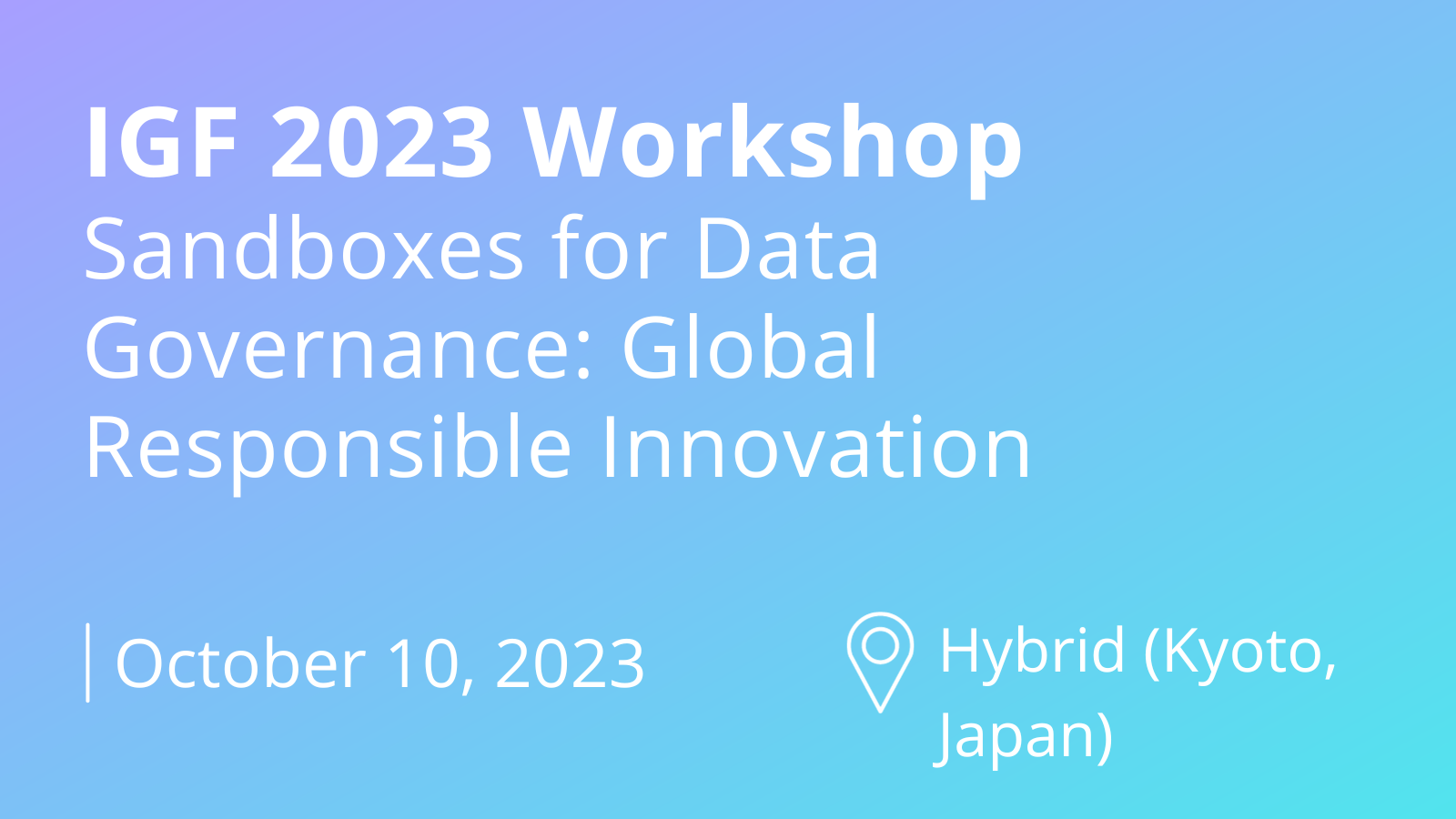 Sandboxes for Data Governance: Global Responsible Innovation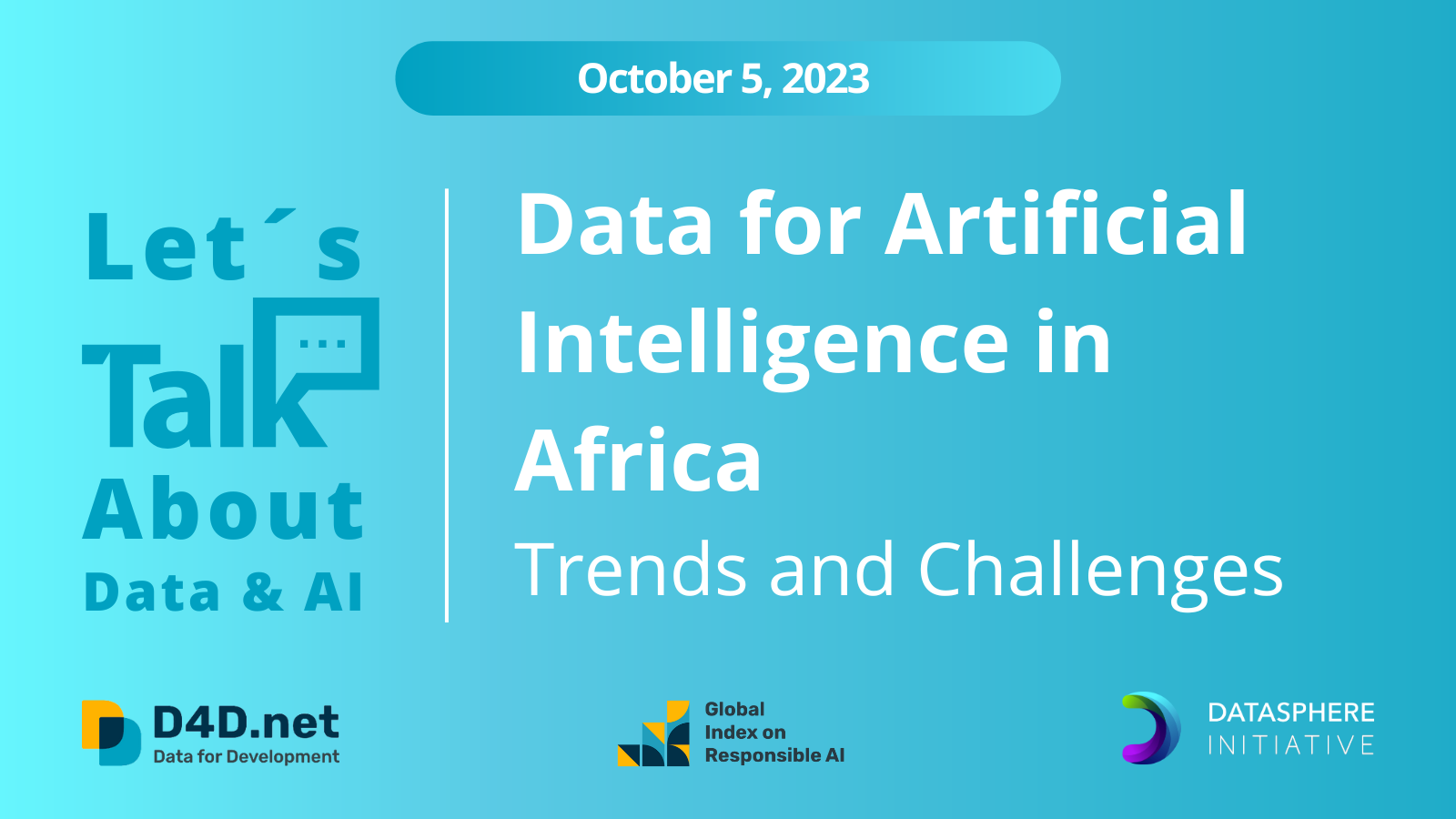 Data for Artificial Intelligence in Africa: Trends and Challenges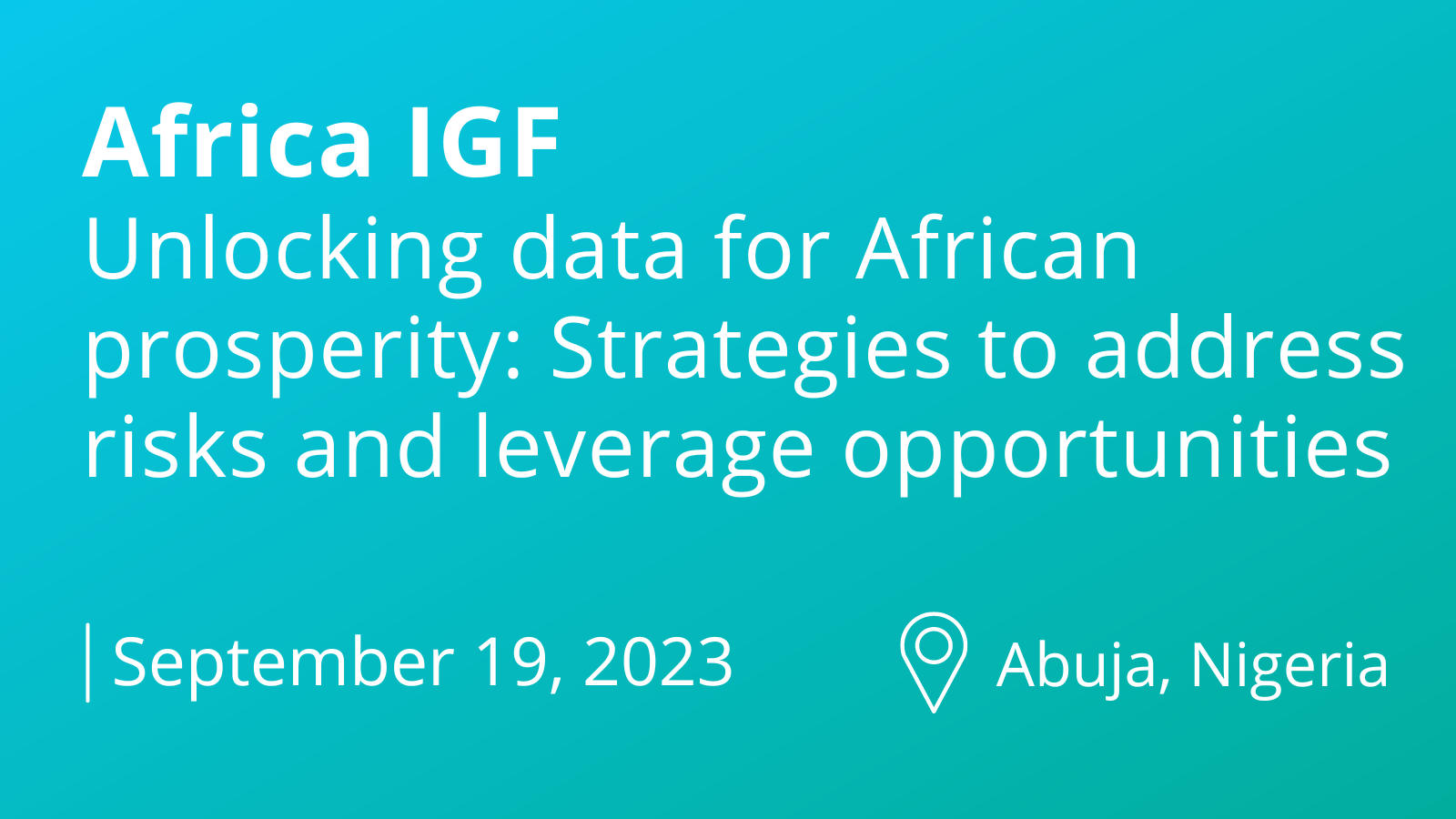 Unlocking data for African prosperity: Strategies to address risks and leverage opportunities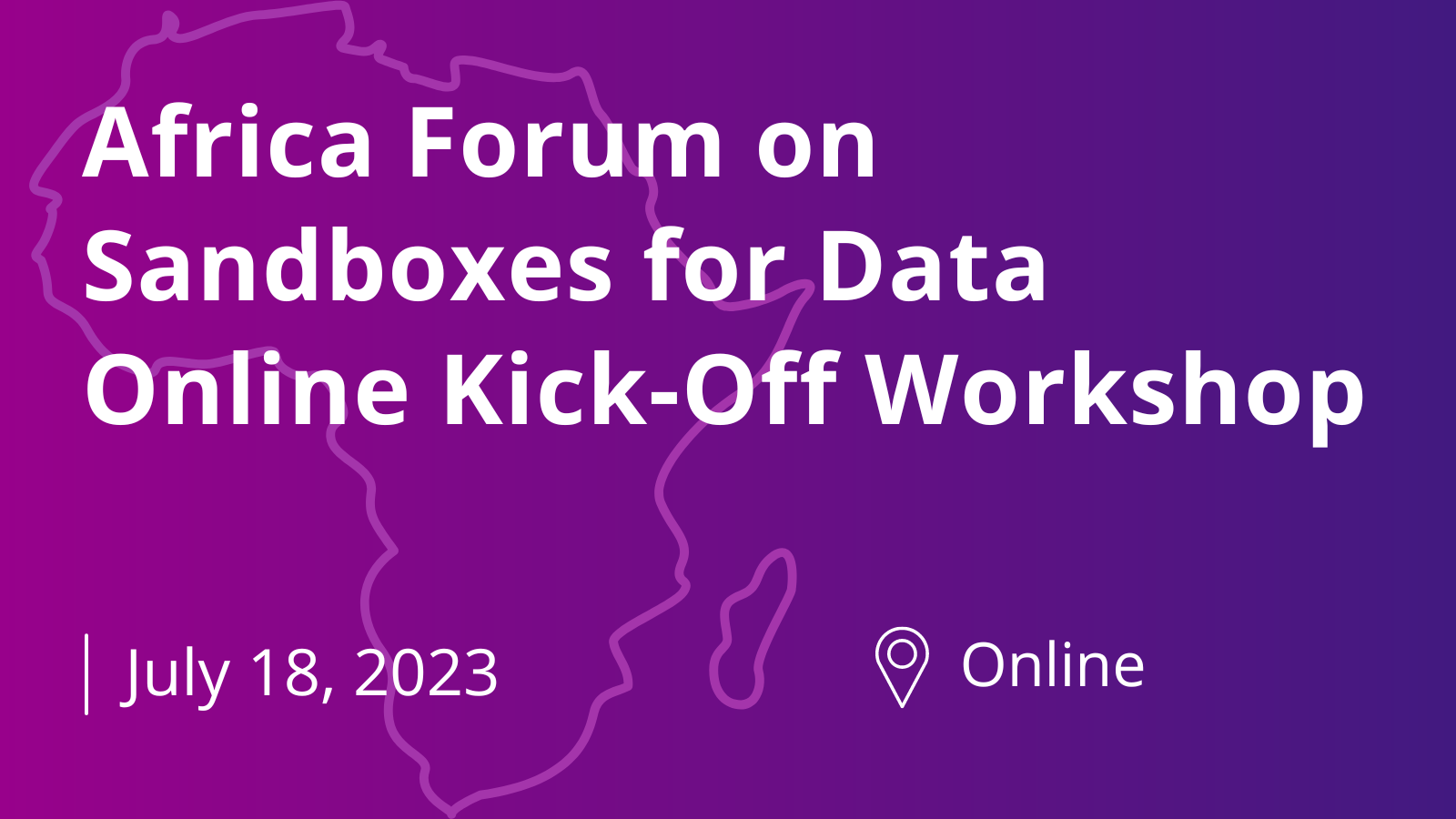 Africa Forum on Sandboxes for Data Online Kick-Off Workshop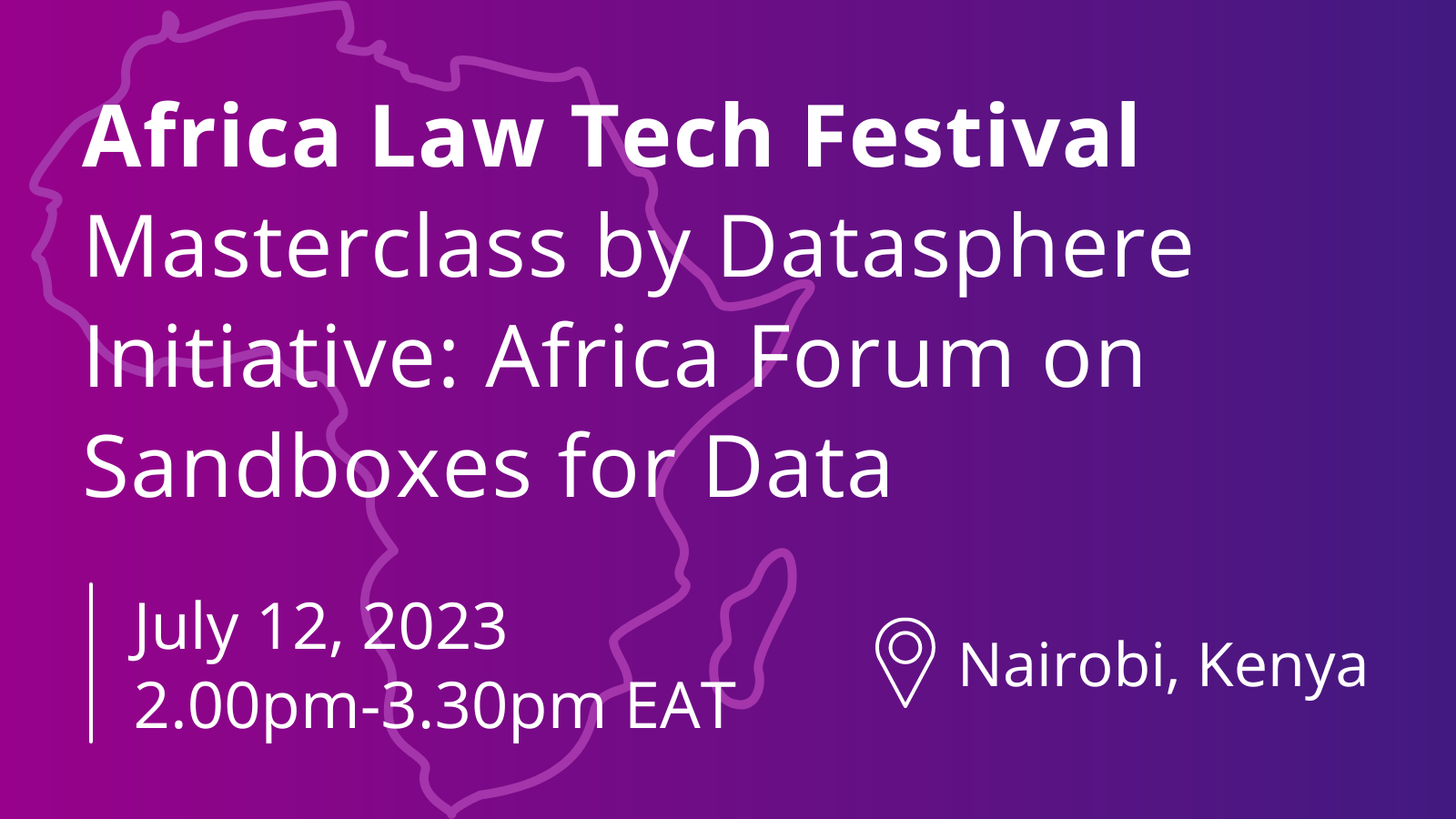 Africa Forum on Sandboxes for Data Inaugural Workshop: Building Cross-Border Sandboxes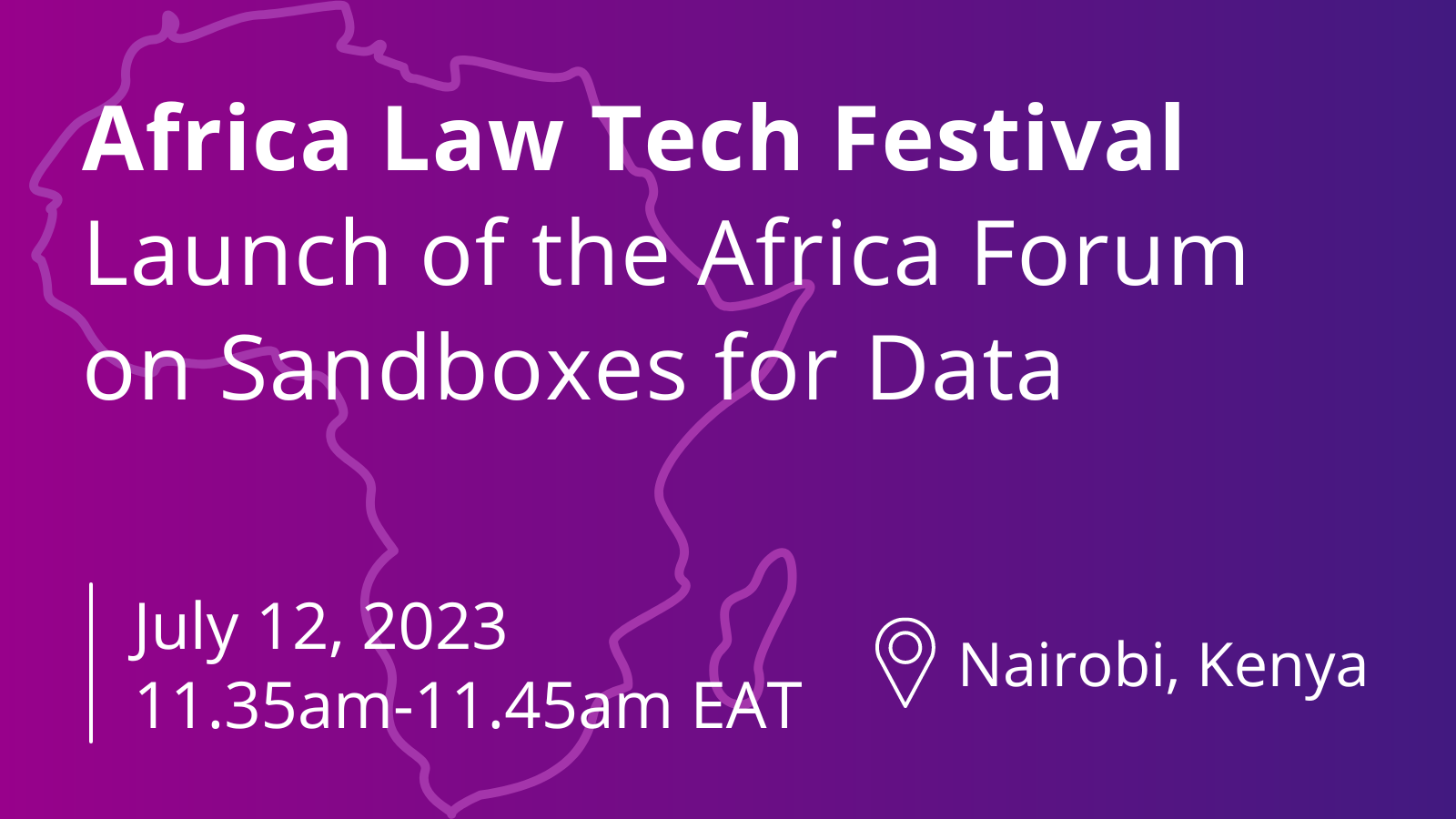 Launch of the Africa Forum on Sandboxes for Data
If you are interested in joining the Africa Forum as a participant or partner please fill-in this online survey.
Opportunities for engagement
Join the Africa Forum on Sandboxes for data
Learn about the Global Sandboxes Forum
Access the project's social media kit