Director of Partnerships & Communications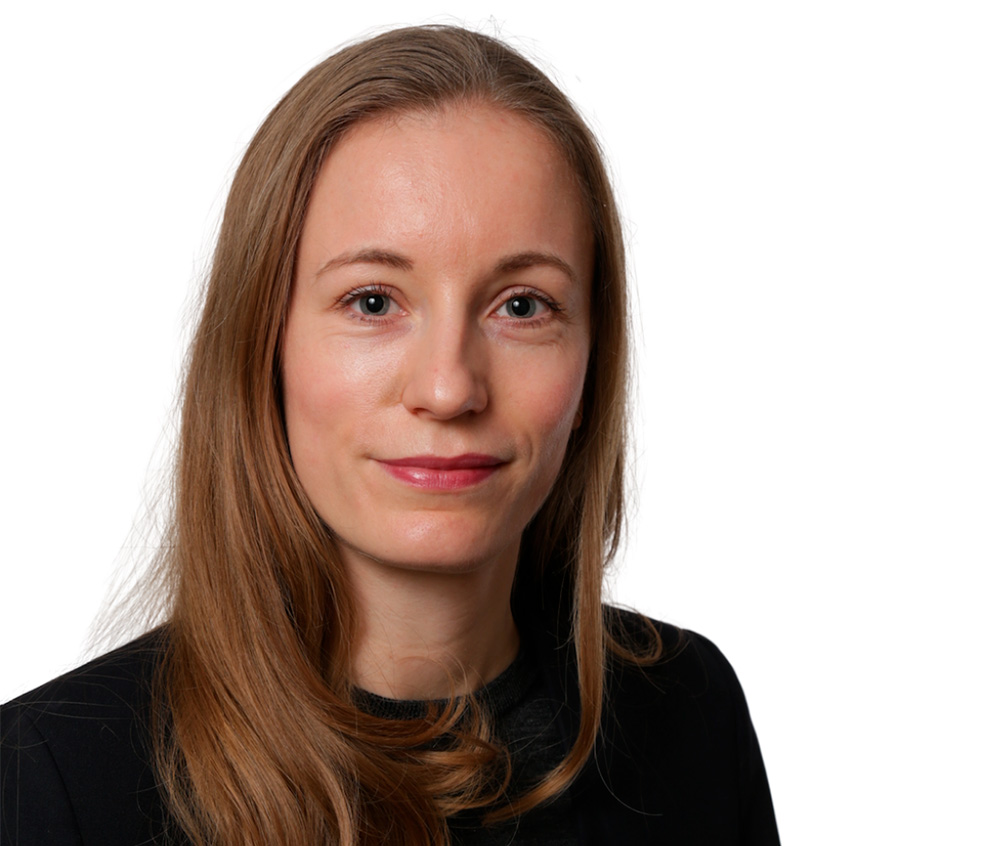 The Datasphere provides an opportunity for us to think, discuss and act on data differently. It's time to refresh our policy and technological approaches on how we leverage data as a force for good but also deal with the undeniable challenges.
Sophie Tomlinson is the Director of Communications at the Datasphere Initiative. She is an experienced policy communications professional with a background in technology policy, international trade and development.
Joining the Internet & Jurisdiction Policy Network to oversee communications and outreach in 2019, Sophie previously worked as Deputy Director, Global Policy at the International Chamber of Commerce (ICC) where she led work on sustainable development, digital transformation and stakeholder engagement. Managing ICC's digital economy policy work between 2015-2018, Sophie developed policy and communication strategies to advance global business perspective on issues from Internet and telecoms, to privacy and data protection as well as cybersecurity, emerging technology and digital trade.
Prior to joining ICC Sophie worked in Westminster at the Airport Operators Association. Sophie holds a Master of Social Science in International Public Policy, University College London, United Kingdom and studied English Literature to earn her Bachelor's degree from the University of Sussex.