Lead, Operations & Administration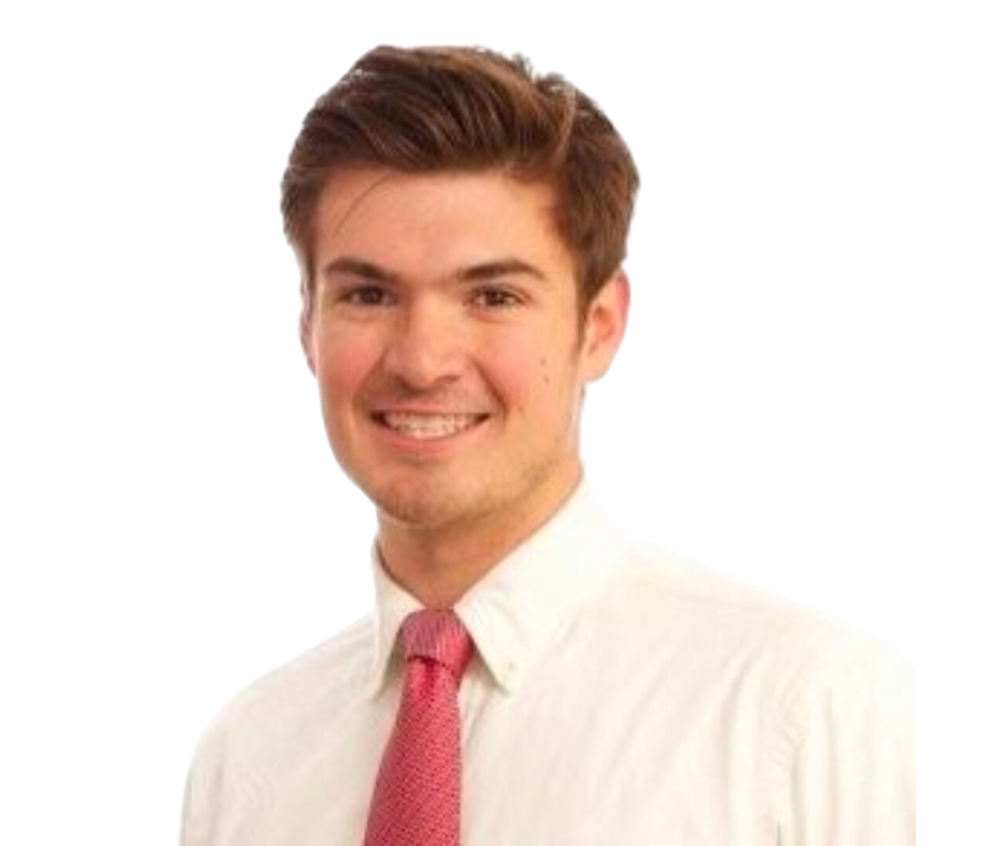 Data touches upon every facet of our modern lives, defining, discussing, and understanding the Datasphere is the first step towards a more equitable digital future.
Nicholas has over 7 years of experience working in Nonprofit organizations throughout Washington D.C. Nicholas gained valuable experience in many critical organizational support roles ranging from human resources to financial management and everything in between. 
Nicholas believes that issue-specific advocacy is the best way to enact change and is excited for his first professional foray into the digital world. Most recently, Nicholas was the Executive Administrator at the International Board of Lactation Consultant Examiners and was previously the Finance Manager at the National Cherry Blossom Festival. 
He speaks English, French, and intermediate Spanish.