Policy & Research Associate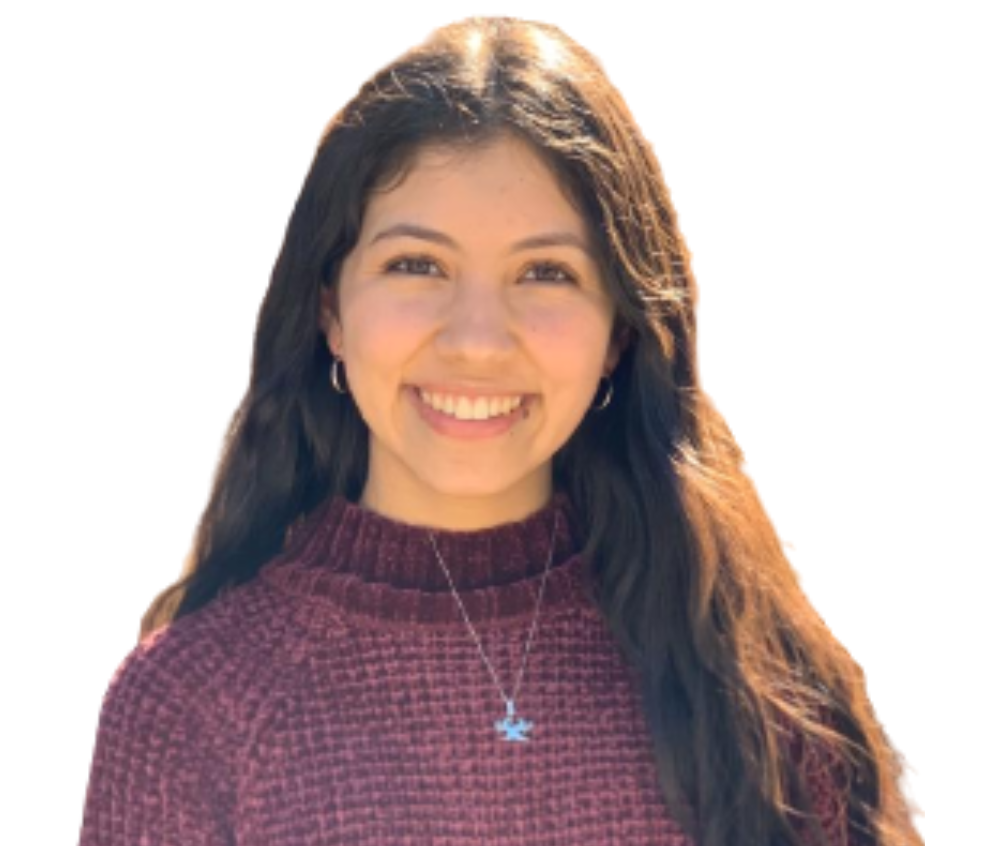 The Datasphere is leveraging the power of systems thinking to foster multistakeholder dialogue and cooperation, as well as encouraging creative solutions to govern data and create value for all.
Mariana is a Policy and Research Associate at the Datasphere Initiative, where she leads the #Youth4OurDataFuture project. She is also a Lecturer at Universidad de los Andes in Colombia, where she teaches the course "Bots, Metaverses and Public Policy".
 
Mariana is a Lawyer and Public Policy professional – graduated with double Summa Cum Laude distinctions – with minors in International Studies and Political Science from Universidad de los Andes in Colombia. She has researched digital inclusion at the Berkman Klein Center for Internet & Society at Harvard University and studied AI Ethics, Digital Policy, Data for Policy, and International Law at KU Leuven University, Sciences Po, University of Chicago and American University.

Through her policy, research, advocacy and social entrepreneurship work, she seeks to understand how responsible data governance frameworks can enhance inclusion in technologies such as digital identity, AI and XR.
Mariana is also actively involved in community-impact actives and organizations. She co-founded the beBold Initiative, inspiring girls to enter into and thrive in tech, and the Uniandes Women in Business Alumni Community, bringing women together to ignite change in Colombia. She is a WEF Global Shaper in Bogotá and the Chief Legal Designer of the Global Very Young Arbitration Practitioners and its Colombian chapter, COLVYAP.
 
Previous to joining the Datasphere Initiative, Mariana was the Project and Fundraising Officer at Data-Pop Alliance. She also researched on AI and anti-corruption projects with researchers at Stanford Law School and interned at law firms and the public sector in Colombia. She speaks Spanish, English, French and basic Portuguese.