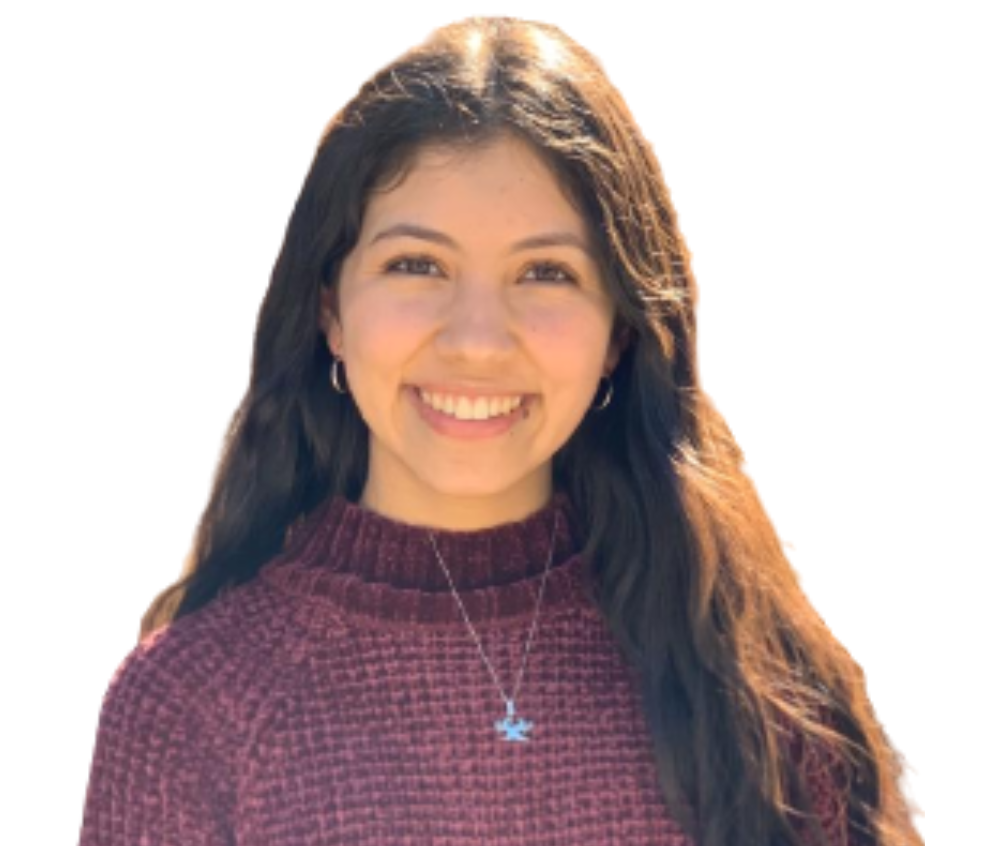 The Datasphere is leveraging the power of systems thinking to foster multistakeholder dialogue and cooperation, as well as encouraging creative solutions to govern data and create value for all.
Mariana works as Research Associate at the Datasphere Initiative. She is passionate about generating a concrete and global impact. Her interests and passions revolve around international and sustainable development, AI regulation, data governance and ethical digital transformations.
Before joining the Datasphere Initiative, Mariana was the Project and Fundraising Officer at Data-Pop Alliance, where she led and managed the development of new projects and partnerships. She is a Law and Government and Public Affairs student with minors in International Studies and Political Science at Universidad de los Andes in Bogotá, Colombia. She has studied AI Regulation, Data for Policy and International Law at Sciences Po, University of Chicago and American University.
Mariana is the President of Uniandes Women in Business and a member of the Legal Clinic for the Environment and Public Health at Universidad de los Andes. She was also part of the national winning team of the 2020 Philip C. Jessup International Law Competition. Mariana has worked at Luis A. Pérez P.C. Law Office (Falls Church, VA) and in the Colombian Department for Social Prosperity (Cauca, Colombia). She is Chief Legal Designer at COLVYAP and the Global VYAP Network, and has worked as research assistant on AI, data, and anti-corruption projects.