Events and Communications Coordinator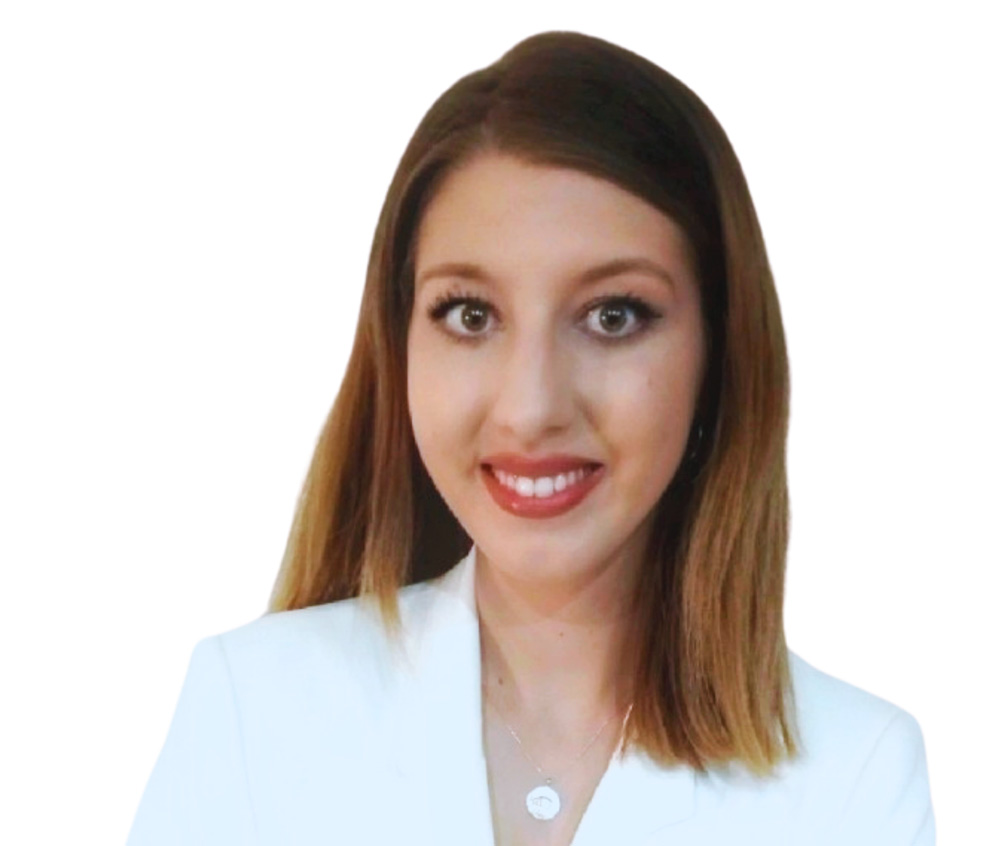 Assuring effective communication and providing a space for multistakeholder discussion is key to breaking down silos and fostering uniform policies on international data governance.
Natalia is the Events and Communications Coordinator at the Datasphere Initiative. In this capacity, she organizes events, devises branding and social media strategies, creates communications materials and campaigns, and identifies strategic events relevant to data governance. Prior to her role at the Datasphere Initiative, Natalia served as an Events Consultant at the Internet & Jurisdiction Policy Network.
Natalia's professional background also encompasses her role at Instituto de Empresa (IE), where she coordinated Executive Education Programs at the Law School, organized corporate events, and maintained stakeholder relations. Previously, she worked as a Marketing Coordinator for SAP Business One.
Natalia earned her degree in Tourism from Universidad Complutense de Madrid (Spain), earning honors for her final thesis, and the Munich University of Applied Sciences (Germany). Natalia is fluent in Spanish, English, and Russian, and speaks basic German. In addition to her professional pursuits, Natalia has a keen interest in art and creativity.