Events and Communications Coordinator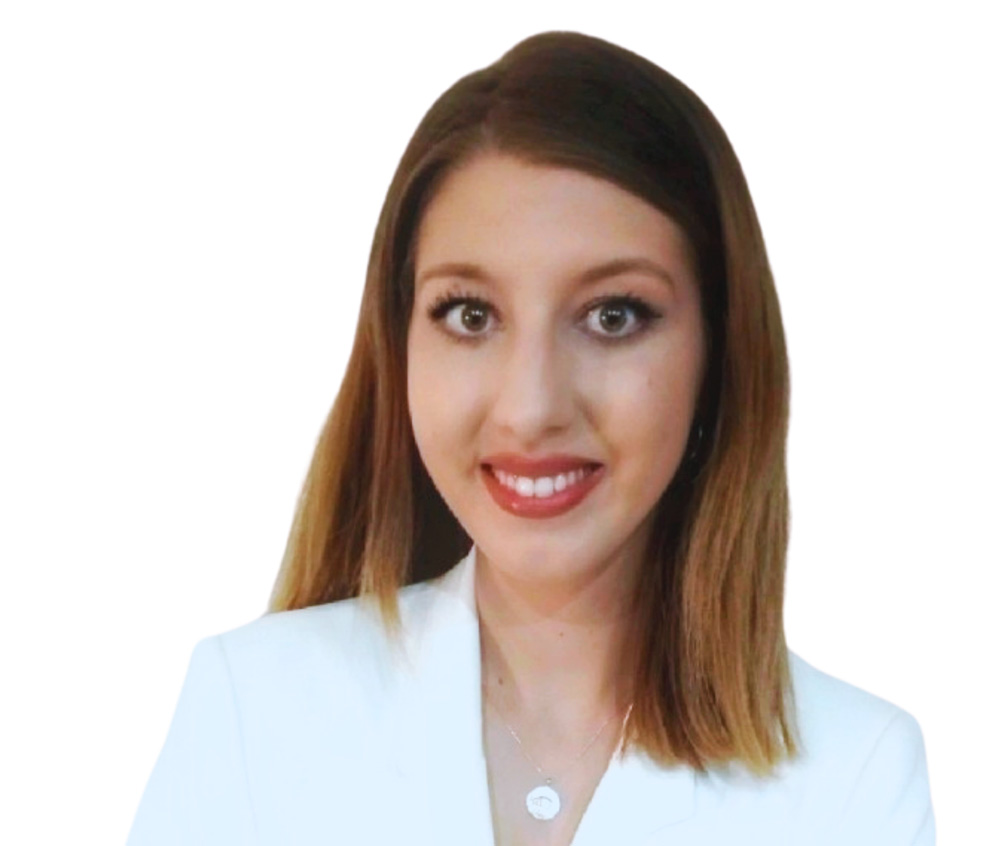 Assuring effective communication and providing a space for multistakeholder discussion is key to breaking down silos and fostering uniform policies on international data governance.
Natalia Loungou is the Events and Communications Coordinator of the Datasphere Initiative. Her role at the Datasphere Initiative is to organize events, develop branding and social media strategies, manage the social media channels of the organization, design and produce communications materials and campaigns, and map strategic events related to data governance.
She has previously worked at Instituto de Empresa (IE), where she was responsible for delivering and managing Executive Education Programs at the Law School, planning corporate events and managing relationships with stakeholders. Prior to joining IE, Natalia worked as a Marketing Coordinator for SAP Business One.
Natalia completed her studies in Tourism at Universidad Complutense de Madrid (Spain) and the Munich University of Applied Sciences (Germany).