Lead, Global Sandboxes for Data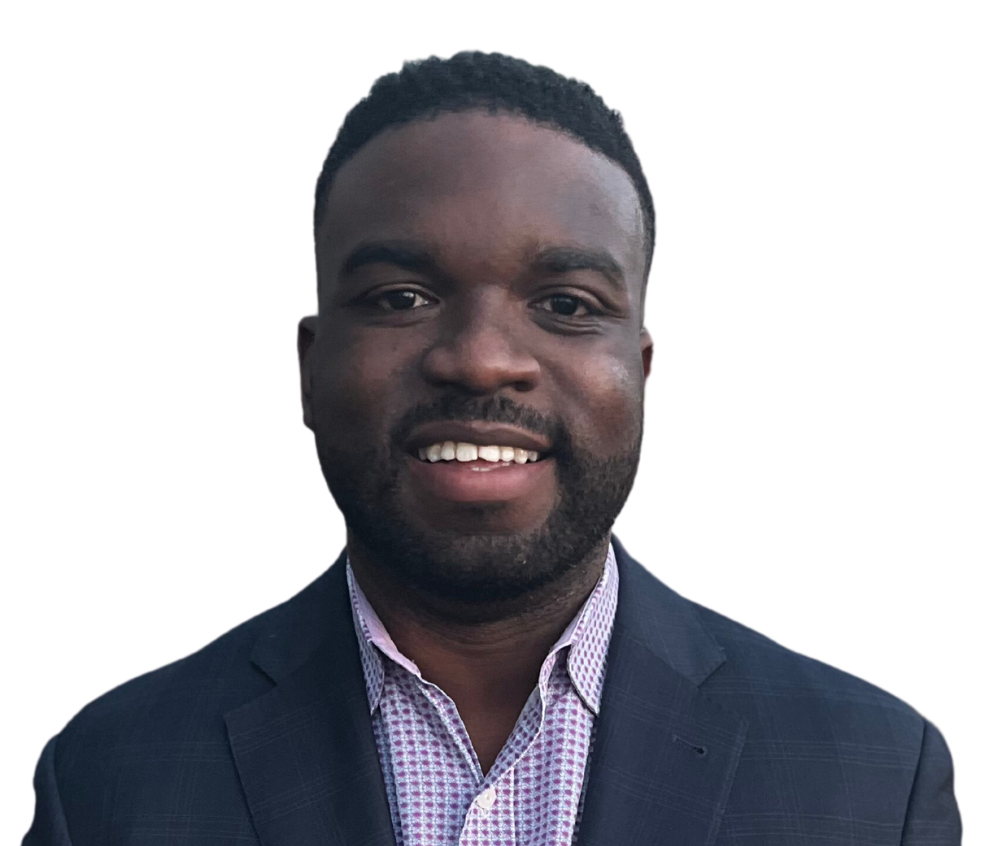 Justin Bryant is the Lead of the Global Forum on Sandboxes for Data at the Datasphere Initiative. His background spans the intersection of technology, law, and global policy, and he is experienced with the policy frameworks emerging amidst the shifting landscape of digital geopolitics. He is the Secretary of People-Centered Internet, a nonprofit that partners with communities to build resilience through digital infrastructure and ecosystems, and a Research Fellow at the Gould Center for Conflict Resolution at Stanford Law School.
Justin has been an operator and advisor to several startups, including Alternativ, where he was Head of Operations. He has helped clients comply with global technology laws and craft data management and digital strategies both as a consultant and during his tenure in the Cyber, Privacy, and Data Innovation practice at Orrick, Herrington, and Sutcliffe.
He is also a thought leader in global South digital development, having written on digital rights and data protection in Africa, moderated various dialogues on African digital policy, partnered with organizations to build products in the digital regulatory space, and traveled on delegations with the U.S. State Department to build partnerships with technology stakeholders in Africa.
Justin holds a B.A. in Public Policy from Duke University, an MSc in Global Affairs from Tsinghua University—where he was a Schwarzman Scholar, an LL.M in European and International Business Law from the University of Vienna, and a J.D. from Stanford Law School. He is a Salzburg-Cutler Fellow in International Law and Public Service and a Certified Information Privacy Professional-Europe (CIPP-E). He lives in San Jose, California.