Events and Communications Intern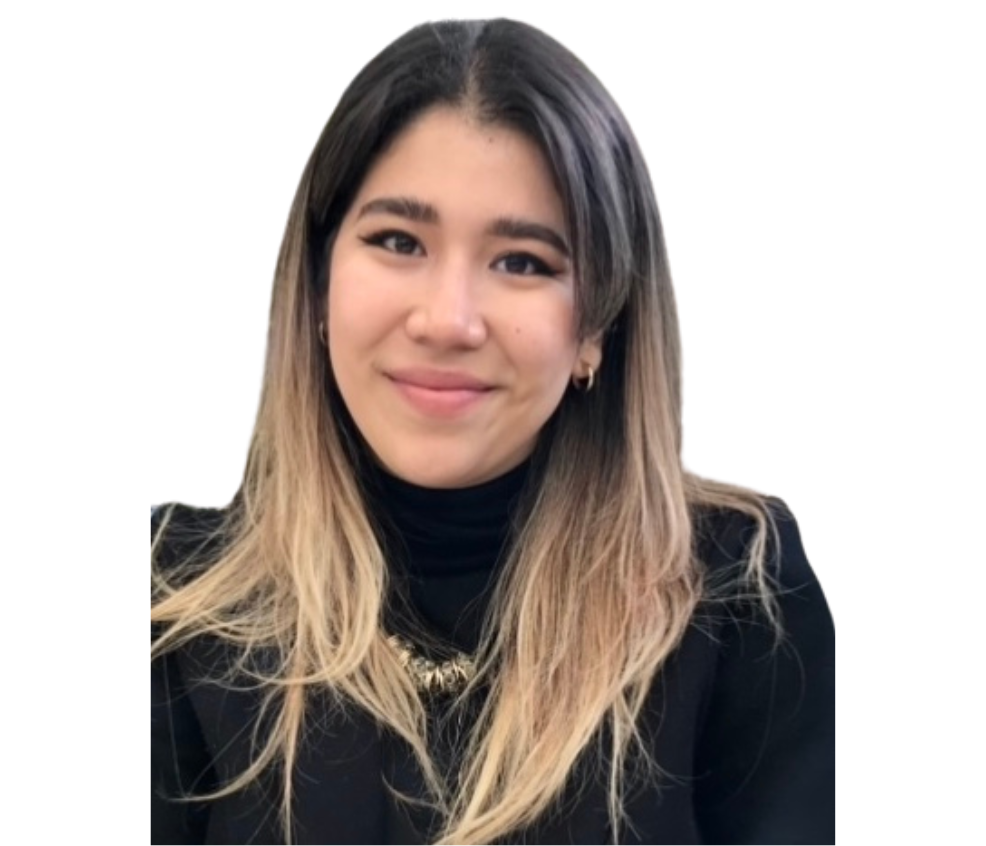 Creating a community around data governance is crucial to foster cooperation, knowledge sharing and addressing the most pressing challenges of the digital age.

Andrea Palomino is the Events and Communications Intern of the Datasphere Initiative. Her role at the Datasphere Initiative is to assist and contribute to developing strategies for the analysis and management of the different communication channels of the organization. Likewise, to help and collaborate diligently with the Events and Communications Department throughout all needed activities.
She had previous experience working as a Junior Consultant at Monoprix France, where she had the opportunity to work in researching, analyzing, and benchmarking emerging trends, markets, and social media to target the right audience.
Andrea started her studies at Escuela Bancaria y Comercial in Mexico City. Then for her third year, she transferred full-time to The American Business School in Paris, where she will be obtaining a BBA diploma with a major in International Business with a Minor in International Marketing. She speaks English, Spanish, and French fluently, and is a debutant in German.