Digital Communications Associate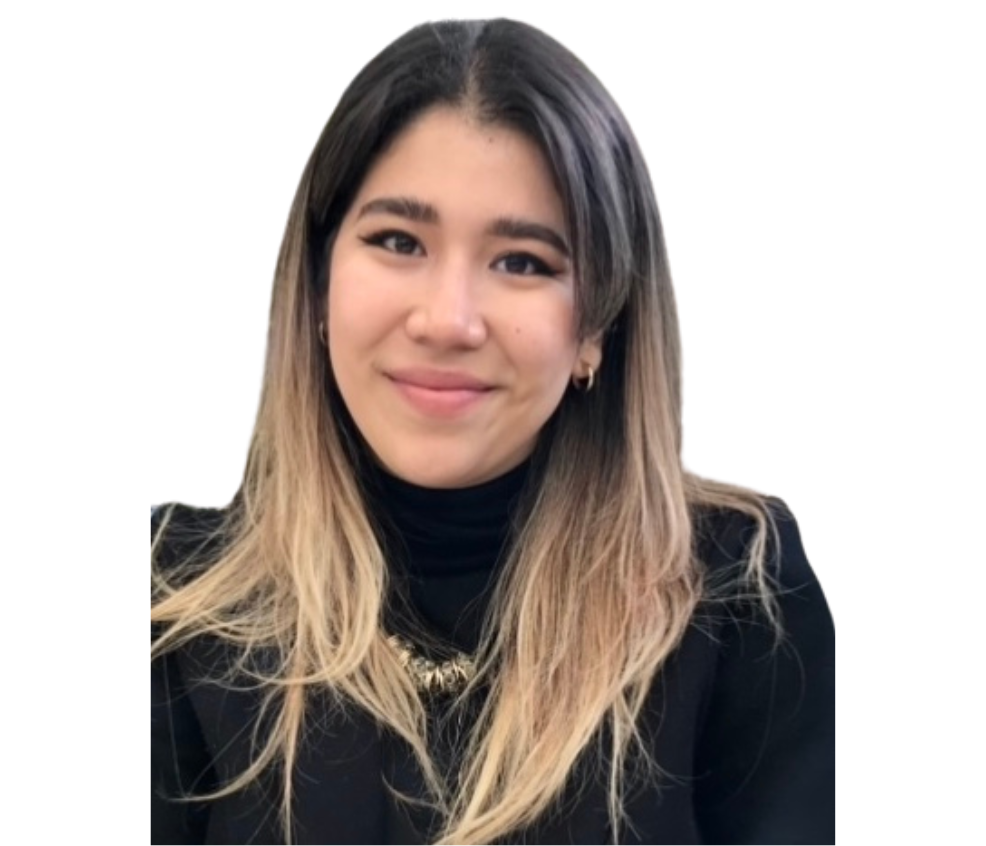 Creating a community around data governance is crucial to foster cooperation, knowledge sharing and addressing the most pressing challenges of the digital age.
Andrea is the Digital Communications Associate at the Datasphere Initiative. In her role, she contributes to the development of communication and social media strategies while also contributing to their successful execution. As well as, supporting the organization of in-person and online events, and creating engaging visual content for different communication channels. She also helps the team by researching and analyzing data for different projects.
In her previous position as a Junior Consultant at Monoprix France, she focused on designing youth-oriented social media strategies, driven by research, trend analysis, and precise audience targeting.
Andrea began her studies at the "Escuela Bancaria y Comercial" located in Mexico City before transferring full-time to the American Business School in Paris, France. There she obtained a double diploma, an American BBA, and a French Master's degree, with a major in International Business and a minor in International Marketing.
She is a native Spanish speaker, bilingual in English and French, and debutant in German.