Calling for YOUth!
Join the Youth4Data Video Competition
Are you a young person passionate about the digital world, data, technology, and how they impact the Sustainable Development Goals? We invite you to be a part of a global movement by sharing your unique voice through a creative short video!
This is your chance to inspire, educate, and connect with peers from every corner of the globe (and win a VR headset!).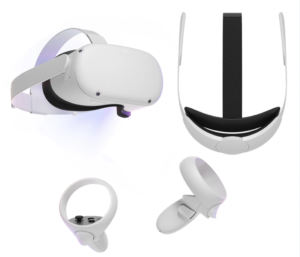 We will be channeling youth's perspectives through structured advocacy in relevant centers of power (e.g. the US Congress, the G7, G20, among others)!
Share your vision, reach a global audience, and start a conversation that is impossible to ignore!
Who can participate?
Anyone between 13 and 30 years old, from any place in the world. Note that your message needs to be recorded in English, even if you use elements in other languages.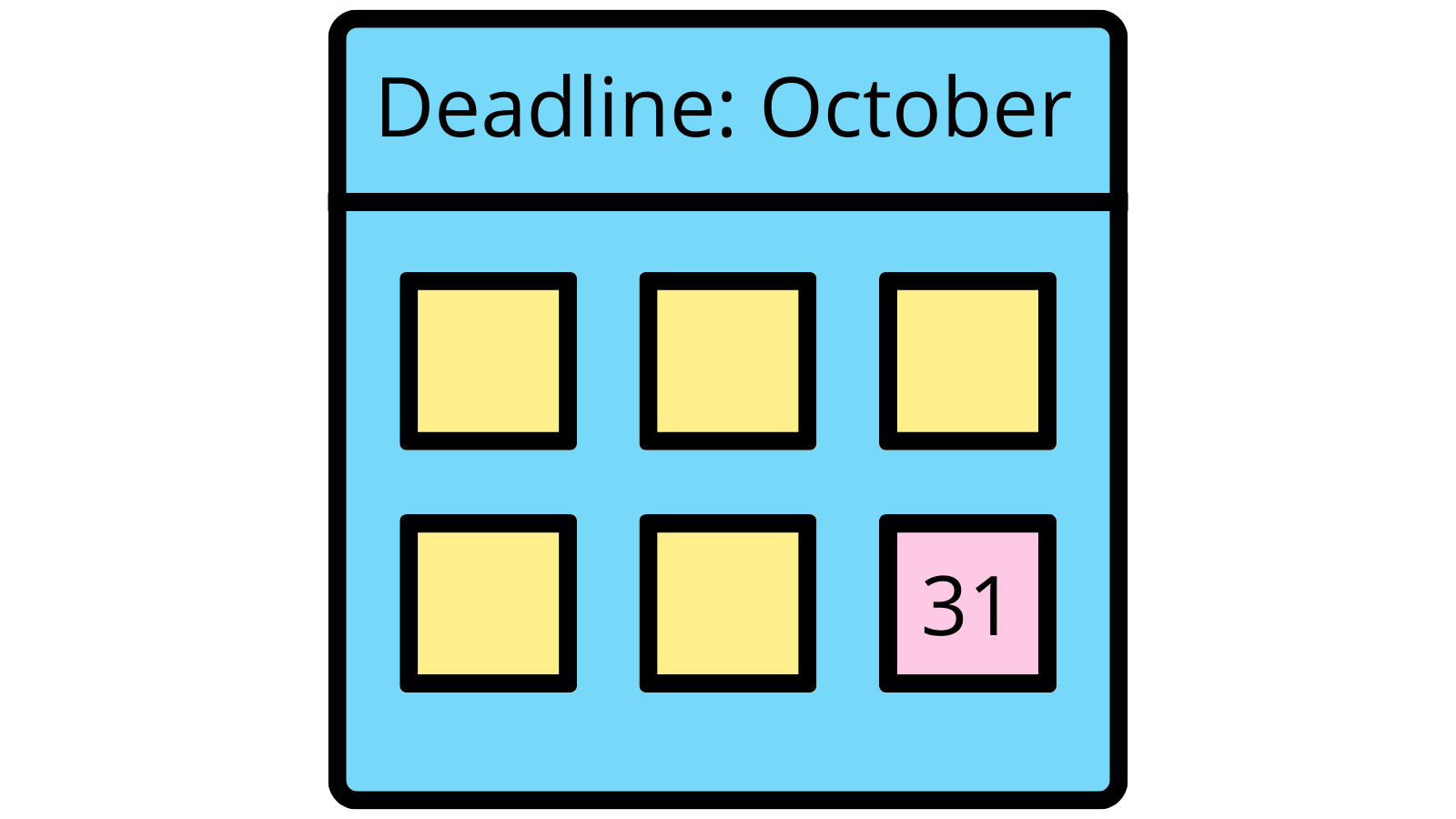 When can you participate?
The call for videos will be open from August 30, 2023 until October 31st, 2023.
Announcement of winners: Thursday, November 23, 2023.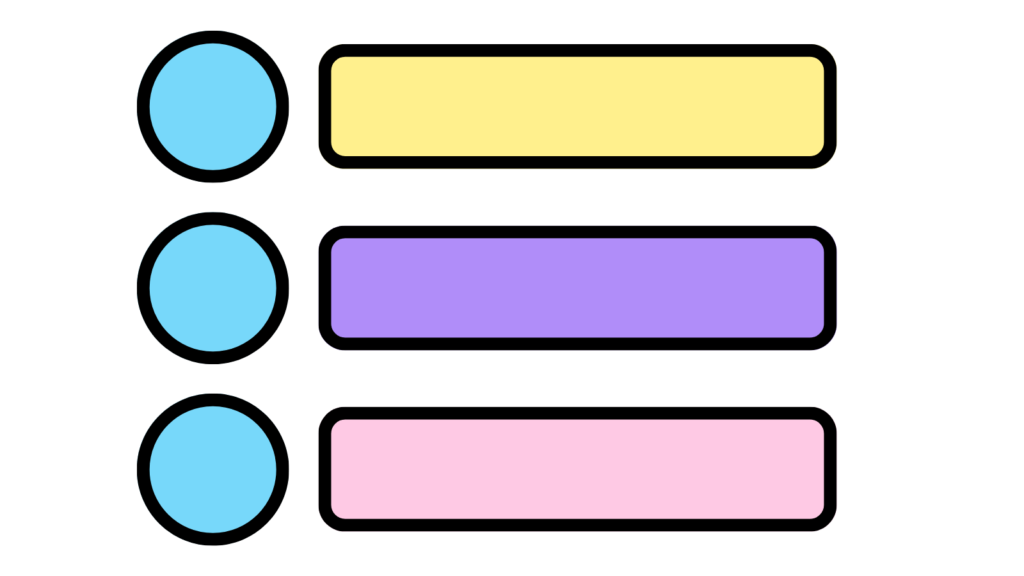 How can you participate?
Follow these 5 simple steps to participate (keep scrolling to pick your question or challenge!).
This is more than just a call for videos; it's a chance for you to make a difference as part of the Datasphere Initiative's #Youth4OurDataFuture project. Your story could inspire innovation, drive change, and connect with fellow young minds from around the world. So, grab your camera, let your creativity flow, and be a part of the global dialogue on data and our digital life!
You can learn more about this project by watching this video.
The Youth4Data Project Organizers will bring together members of the project's Advisory Group to jointly review and rank the videos. Prizes will be granted to the first three positions. Ranking will be determined at the sole discretion of the Organizers, and the decision will be inapelable.
The first three winners will be awarded one Meta Quest 2 Virtual Reality headsets.
Winners will be announced on Thursday, November 23, 2023, on our @youth4data Instagram and TikTok accounts. Winners will also be informed by email.
Read the Official Rules for the competition here. If you still have questions, email us at info@thedatasphere.org.
2. Data Literacy and Education
7. Equity and Participation
9. Choose your own topic!