Deputy Executive Director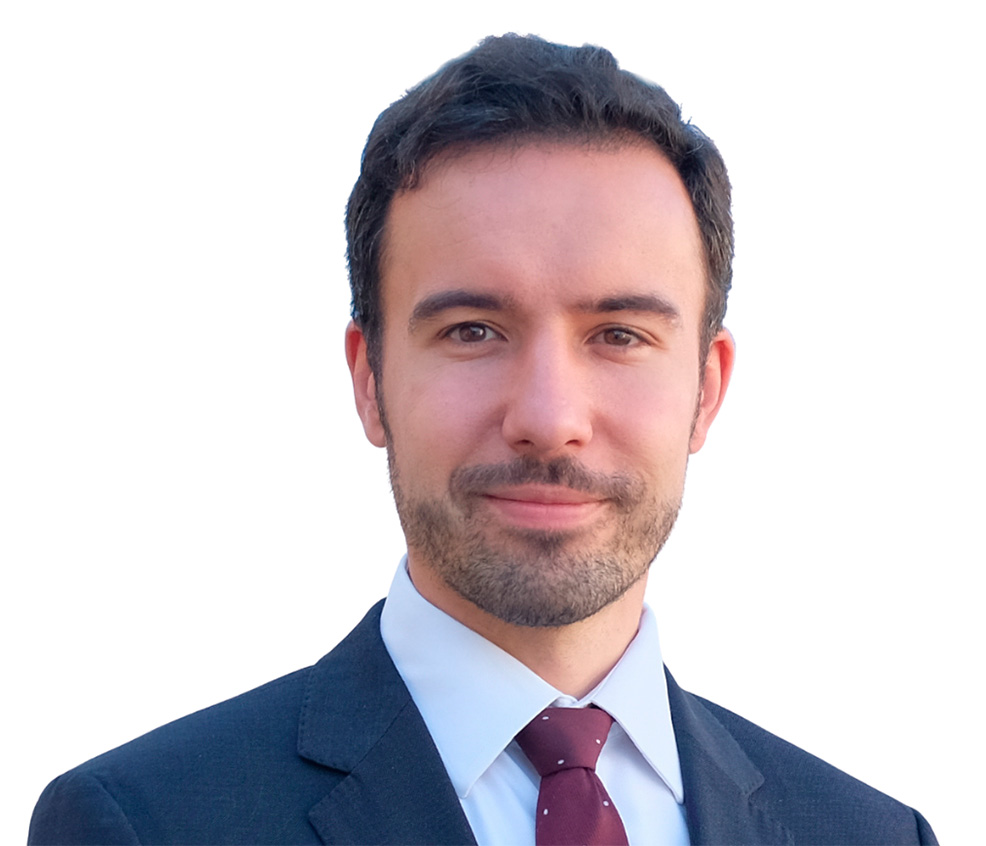 Data increasingly underpins, affects and reflects most human activities. By using the framework of the Datasphere we hope to channel the positive qualities of the digital backbone of our societies and to enable collaborative innovation to develop concrete solutions.
Martin Hullin is the Co-Founder and Deputy Executive Director of the Datasphere Initiative. He is a multistakeholder governance expert with an entrepreneurial background, specialized in building public-private partnerships and facilitating knowledge transfer between governments, the private sector, international organizations, and academia.
At the Internet & Jurisdiction Policy Network, he has managed operations and knowledge partnerships of the organization. Before joining the Internet & Jurisdiction Policy Network, Martin was in charge of the formalization of a leading global renewable energy policy network and worked as a Consultant for the United Nations Environment Program and GIZ. He has also served as an international focal point for cross-sectorial collaboration between numerous governments and international organizations. Next to being a public speaker (OECD, COP20, COP21, UNECE), he also led the production of several major policy publications.
Martin holds a Masters of International Relations from Freie Universität Berlin and a double degree in International Business Administration. He has worked in Washington D.C., Shanghai, and Berlin, where he was the CEO of an award-winning knowledge management startup. He speaks English, German, Polish, and French.